News
Dr.Betty Summers is on her second year of being a interim superintendent after recently being at the Waconda USD 272 school district. She is a retired superintendent and...
There is currently construction going on at the grade school. We ask you to stay off playground equipment until the construction is done. Thank you.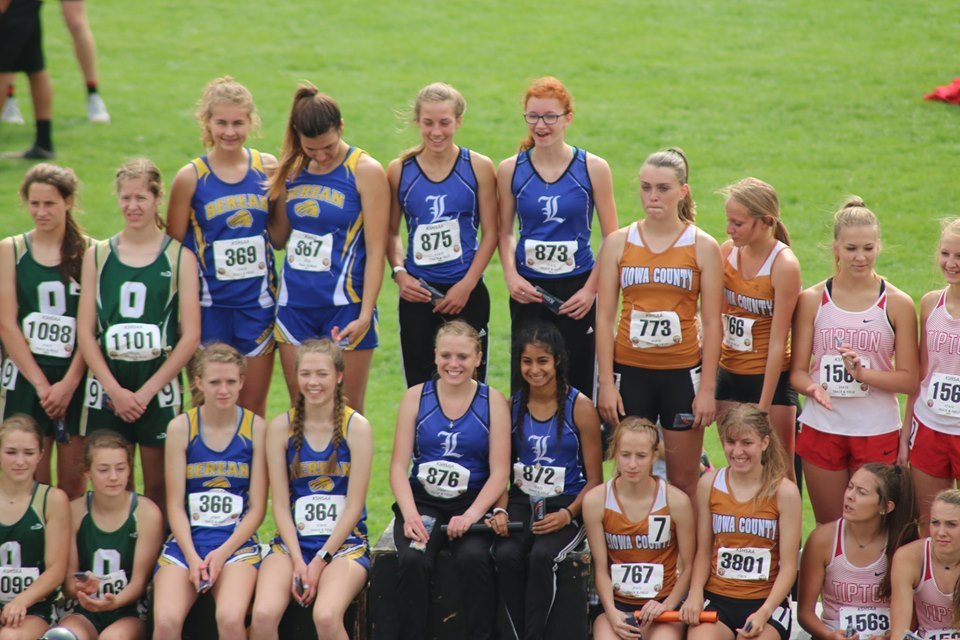 3200 M - J. Vath 1st - R. Stewart 5th - S. Ford 7th 1600 M - J. Vath 1st 800 M - A. Donley 1st - J. Vath 4th 400 M - A. Donley...
SEE ALL NEWS