🌟It is HOMECOMING WEEK! 🌟 We have a full week of activities planned that concludes with an important fundraiser for the Lincoln After Prom. Please join us at the football field for the crowning ceremony 👑 at 5:30 pm and enjoy the tailgate party before kickoff 🏈 at 7:00 pm Pulled Pork Sandwich, Baked Beans, Chips, Cookies and Bottled Water.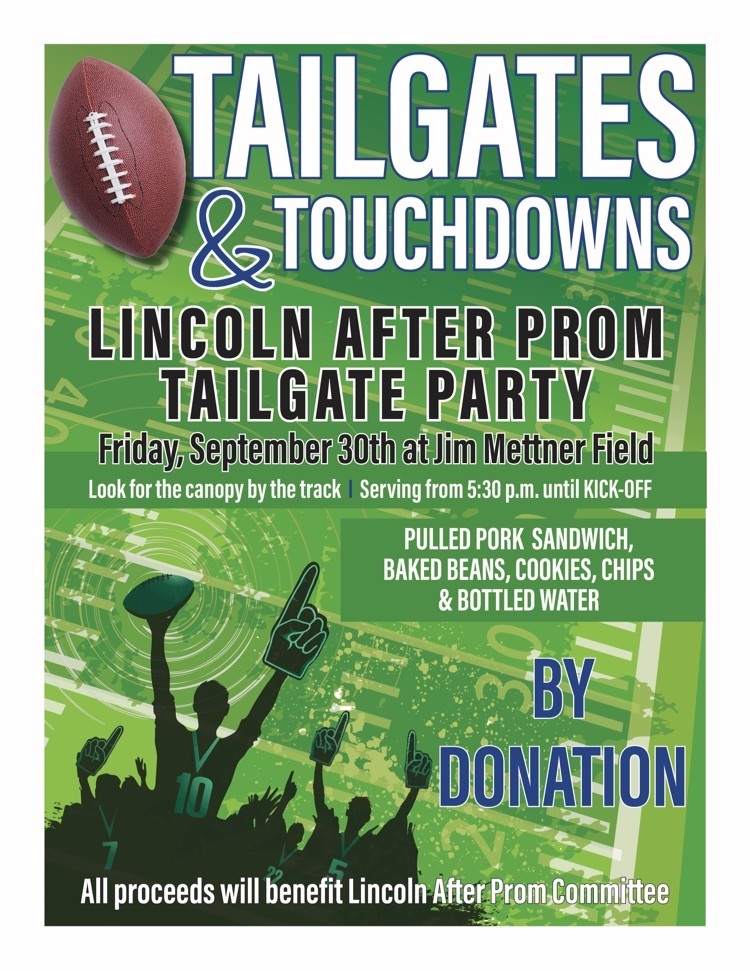 Homecoming week starts Monday. Don't forget to take part in spirit dress up days.
Please take a minute to fill out the following survey to help us gather info on the need and possibility of implementing an early childhood kindergarten readiness program for USD #298! Thank you!
https://forms.gle/1X4YEcB4rZ92dKYn8
Great win for the Leopard football team tonight. Lincoln 28 Rock Hills 20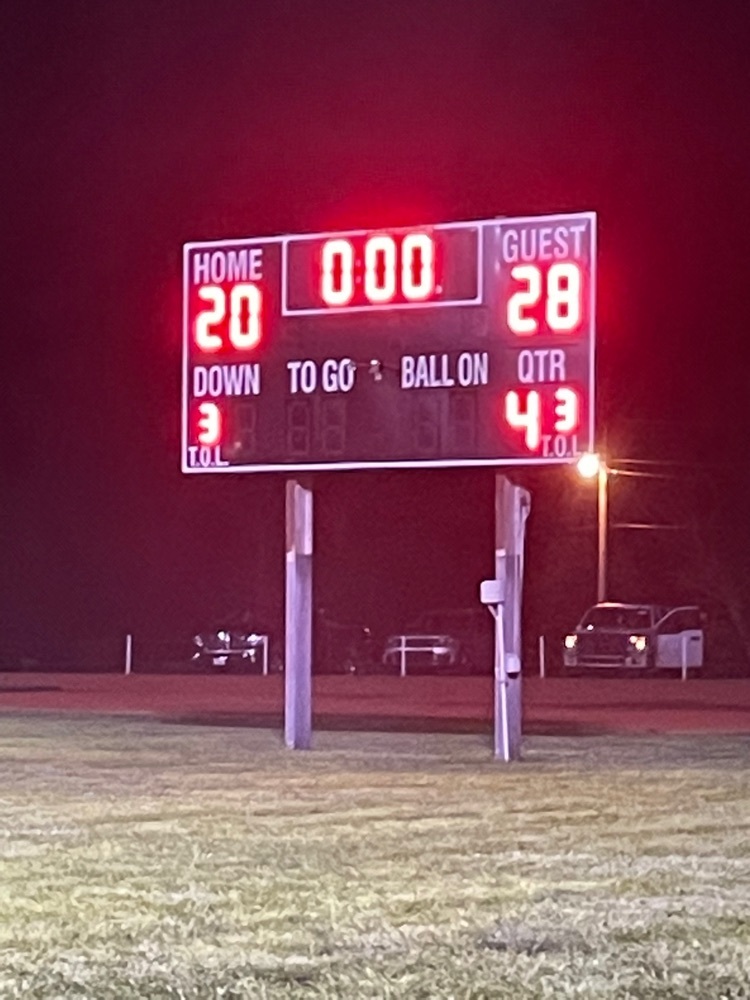 Another great week of running for the leopards! Olivia D and Matthew S both medaled in the top 15 for the junior high division. Way to go!! Dominick, Jonathan, Olivia, Matthew, Aleece, and Anton all had PRs today!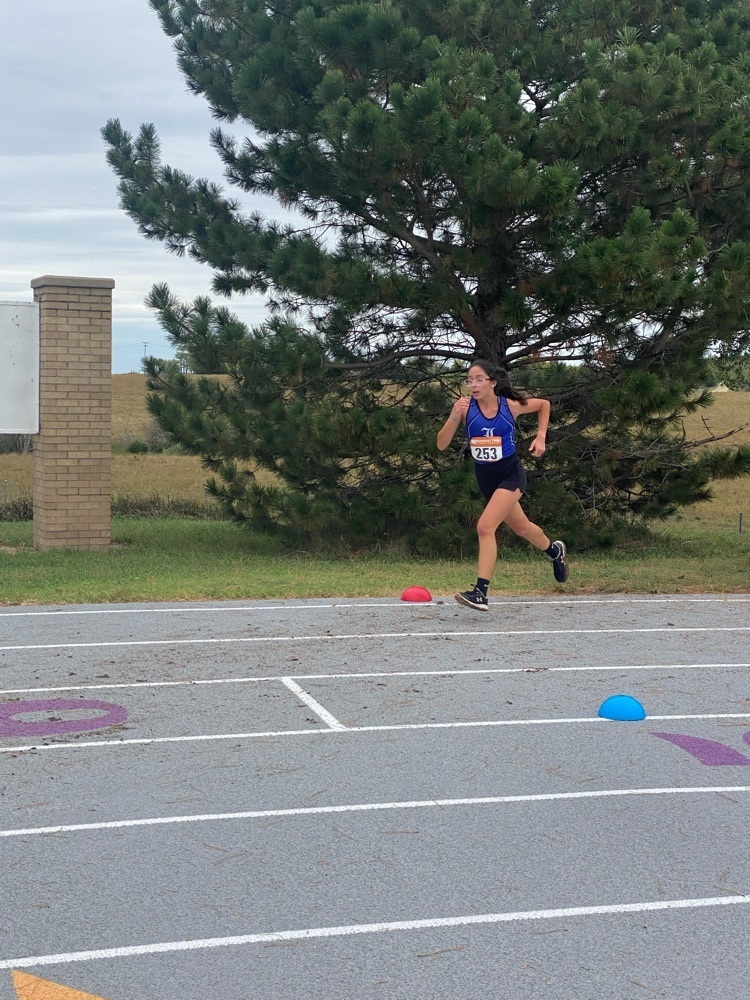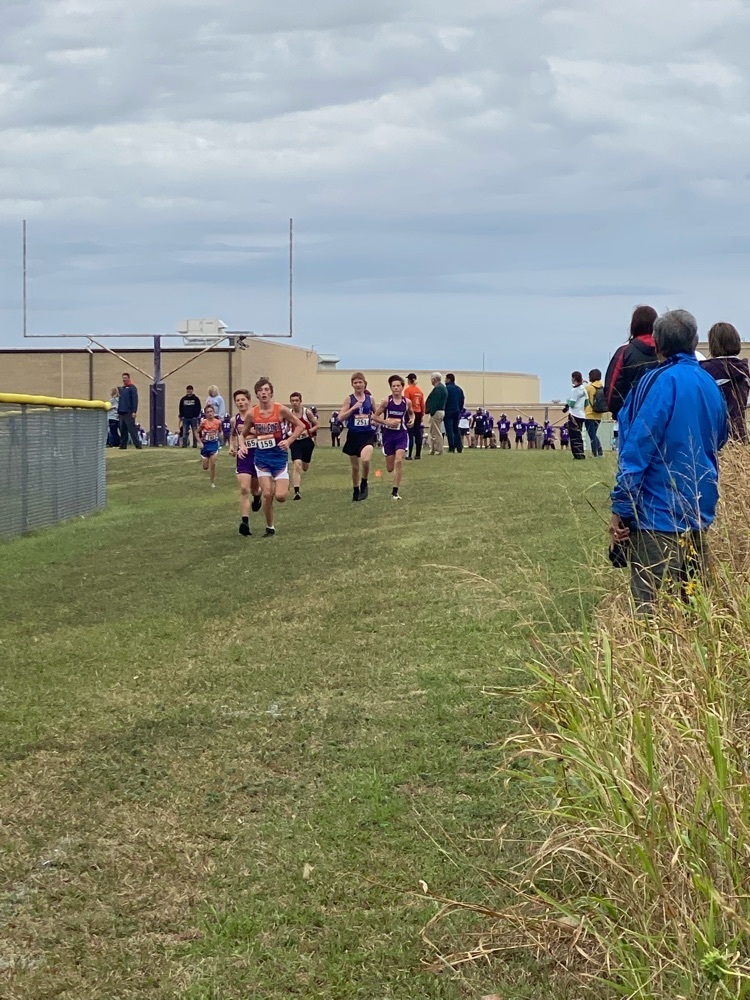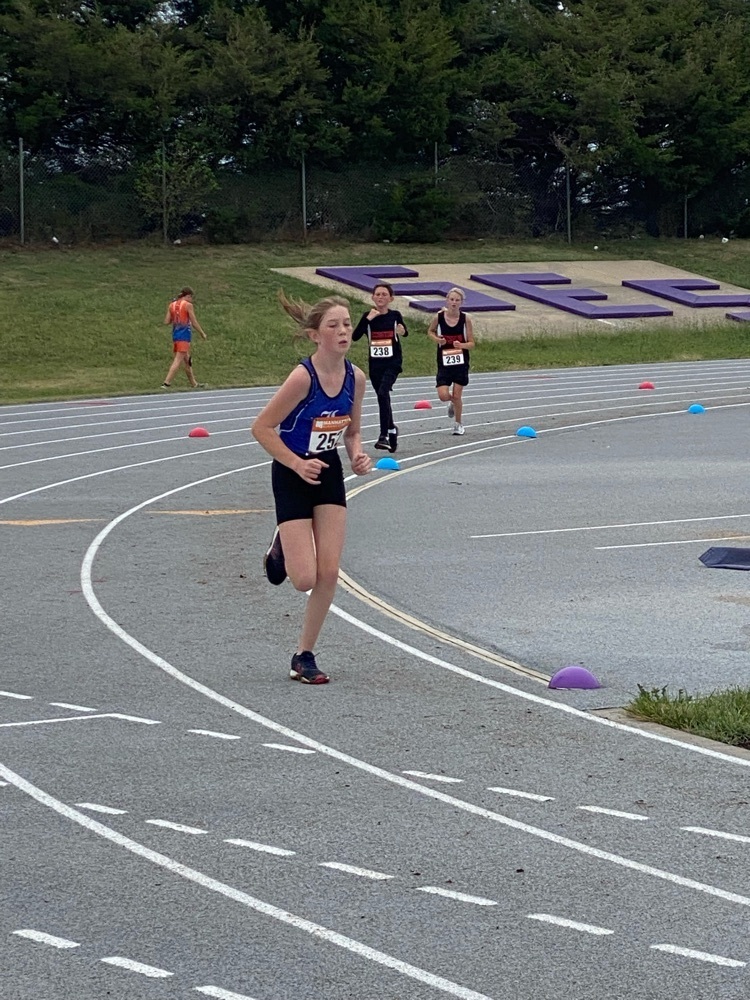 Junior High volleyball wins against Osborne.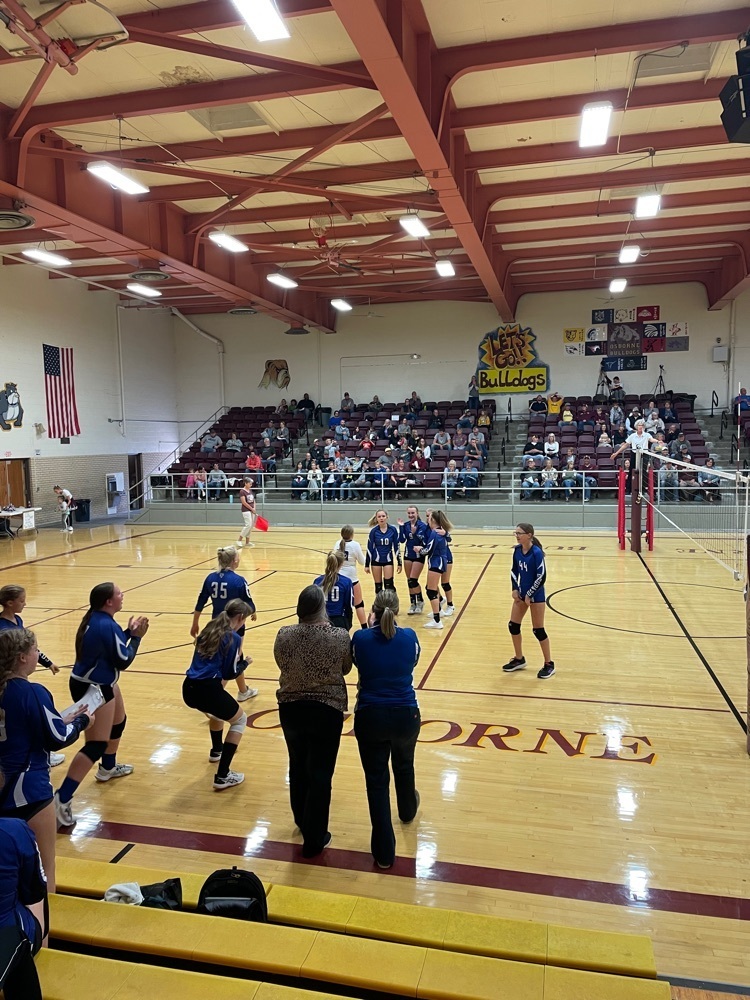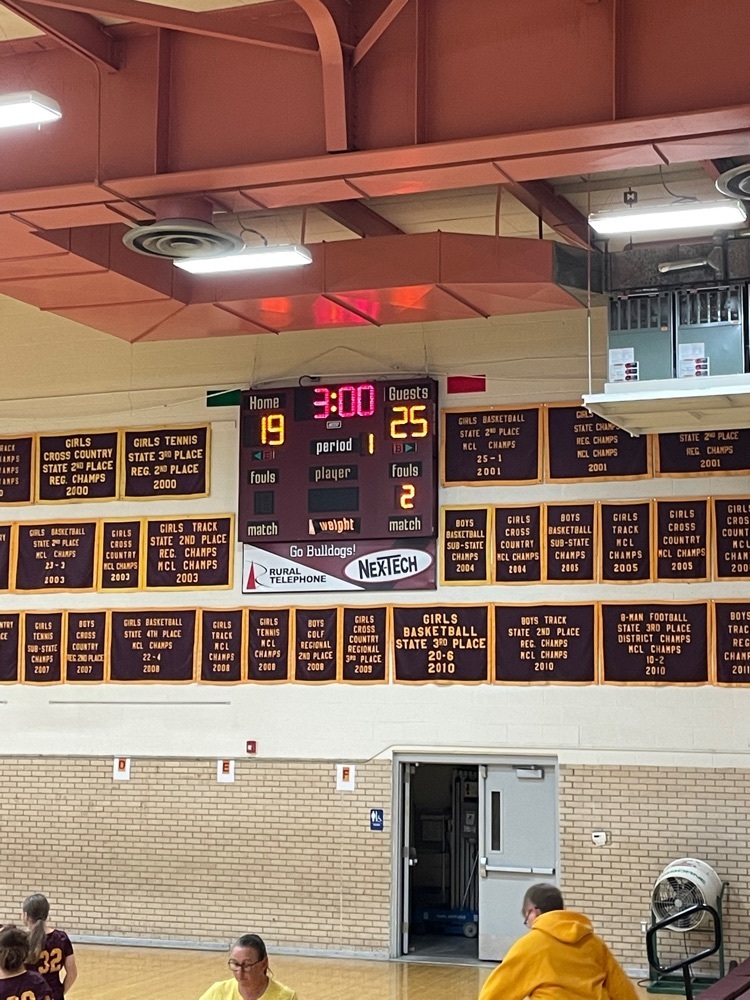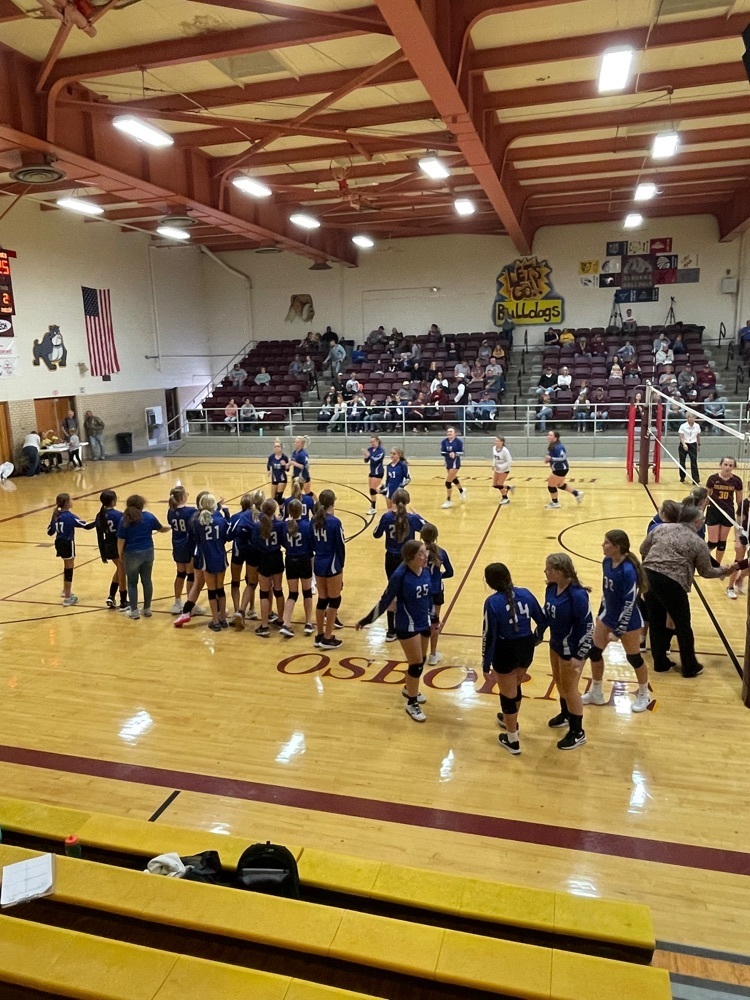 HS JV Football scheduled for Monday, September 26th has been cancelled.
Huge thank you to the Post Rock Community Foundation for grant funds to purchase new Auto-Shade Welding Helmets for Mrs. Nitsch's Ag Welding classes. The students are benefiting immensely from the purchase!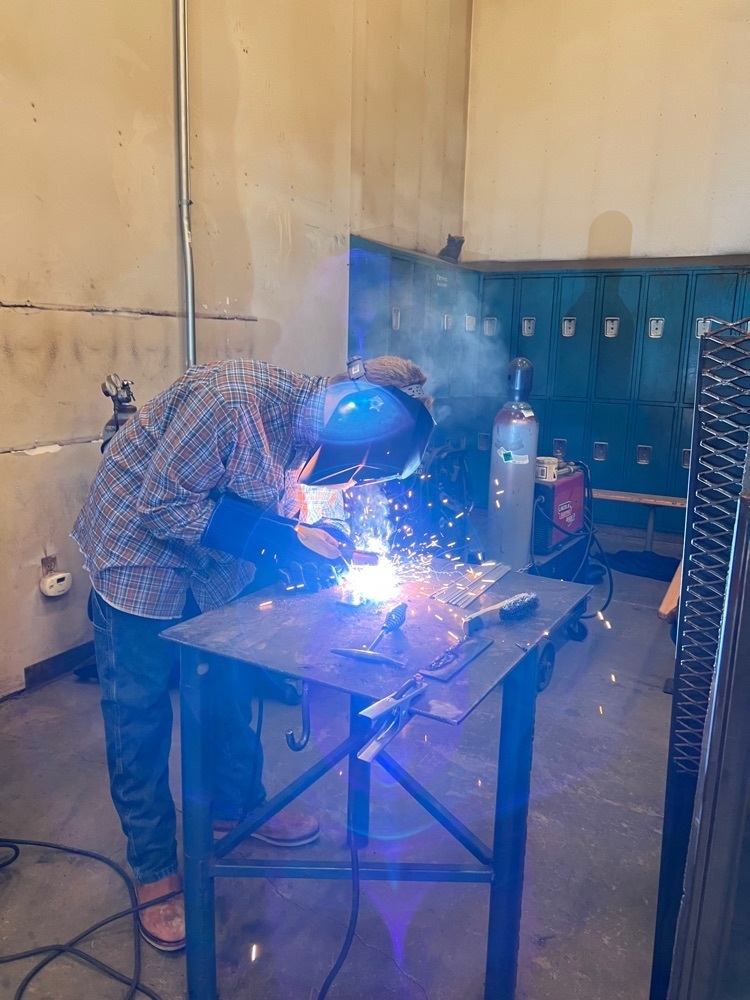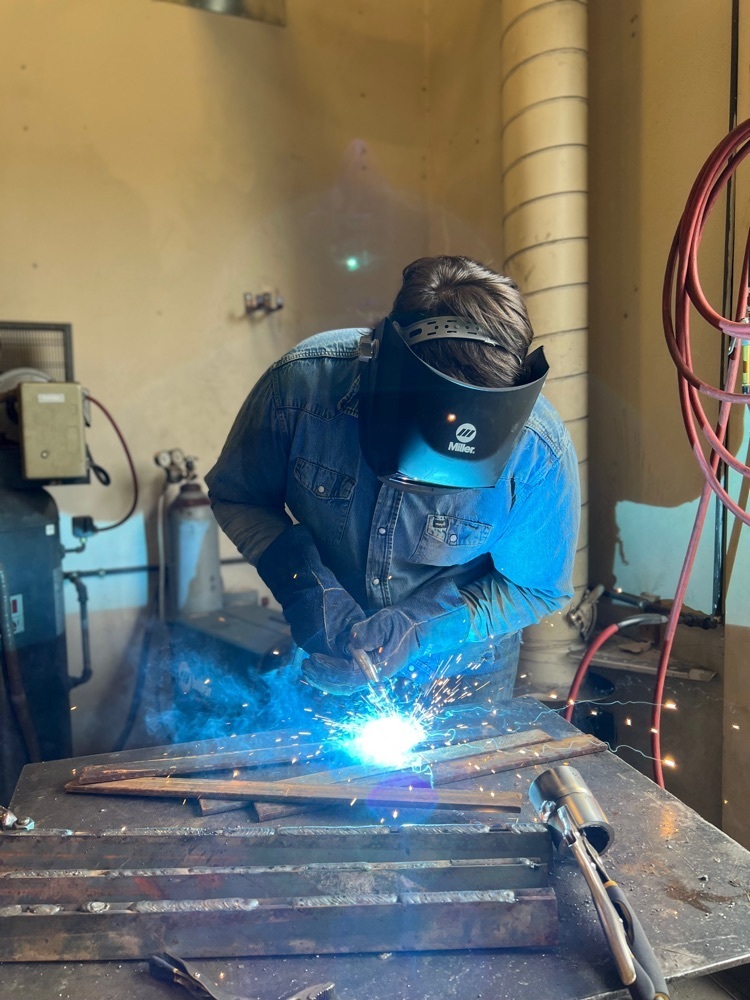 Leopard volleyball wins over Southern Cloud in 3 sets!! Great night for Leopard volleyball!! Great job ladies!

Leopard volleyball wins in 3 sets over Osborne! 13-25, 25-19, 25-20. Way to battle ladies!

Happy IT Professionals Day, Mr. Keller! We thank you for all you do!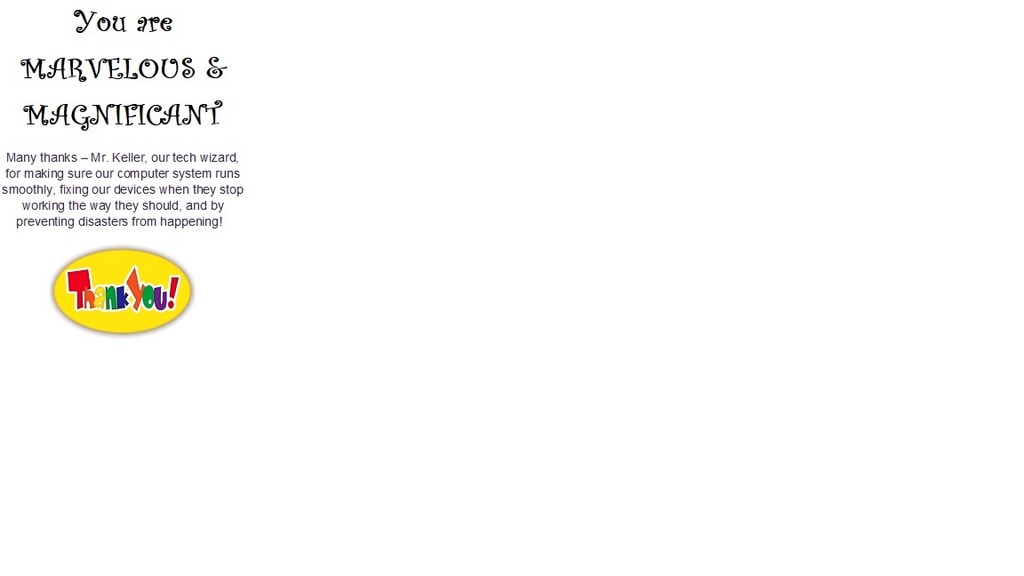 The JV HS FB game tonight, September 19th in Tipton has been moved back to 7:00 due to the heat and humidity.
Cross Country scheduled for Tuesday September 20th at Southeast of Saline has been moved to Thursday September 22nd due to the high expected temperatures.

Lady Leopard volleyball finishes 2nd in pool play with wins over Tescott and Southern Cloud and a loss to Sylvan Grove. Go Leopards!!

The Jr. High students used the drones to run the same missions the Ingenuity Drone ran on Mars.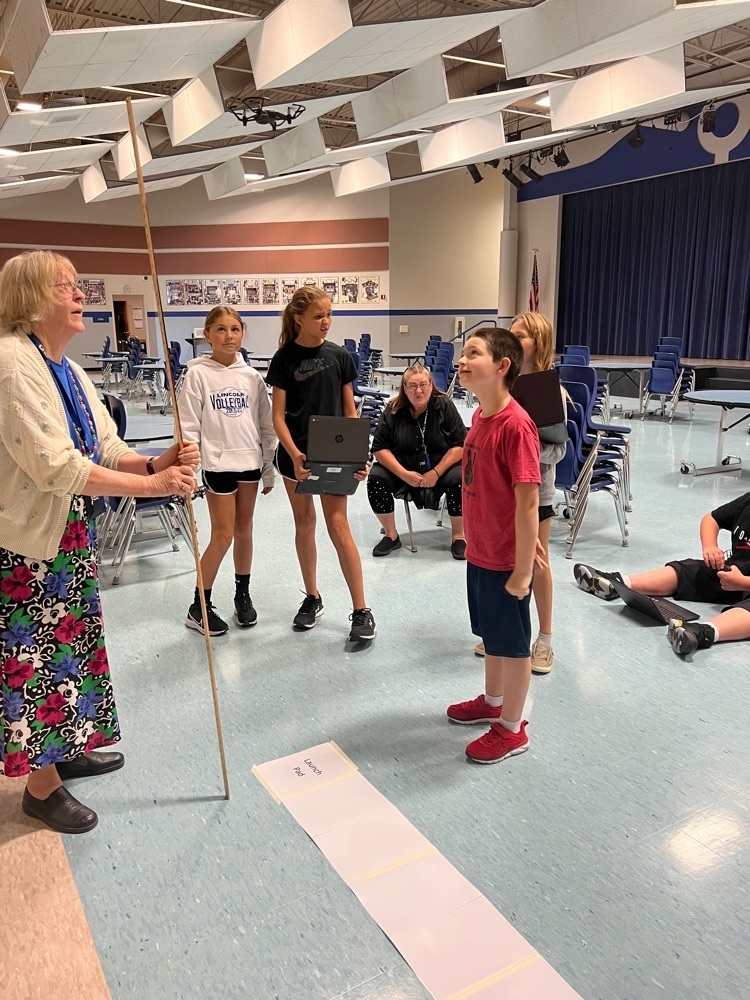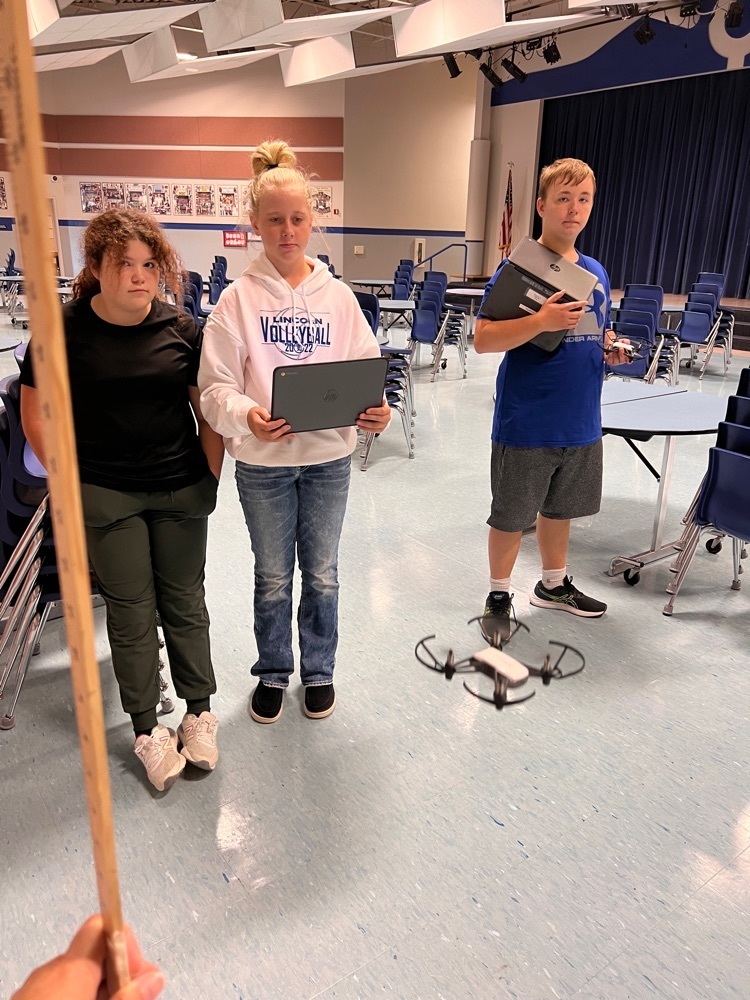 The Biology class had group presentations over the nitrogen cycle, water cycle, carbon and oxygen cycle, and the phosphorus cycle. Great job to all!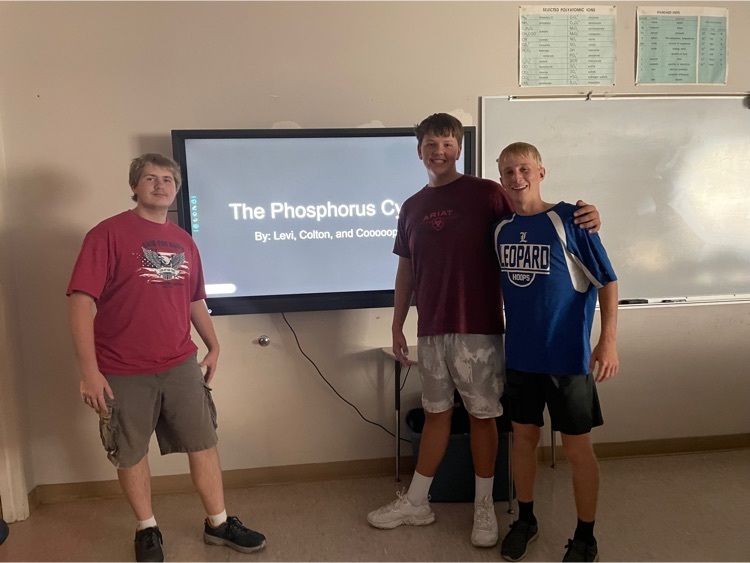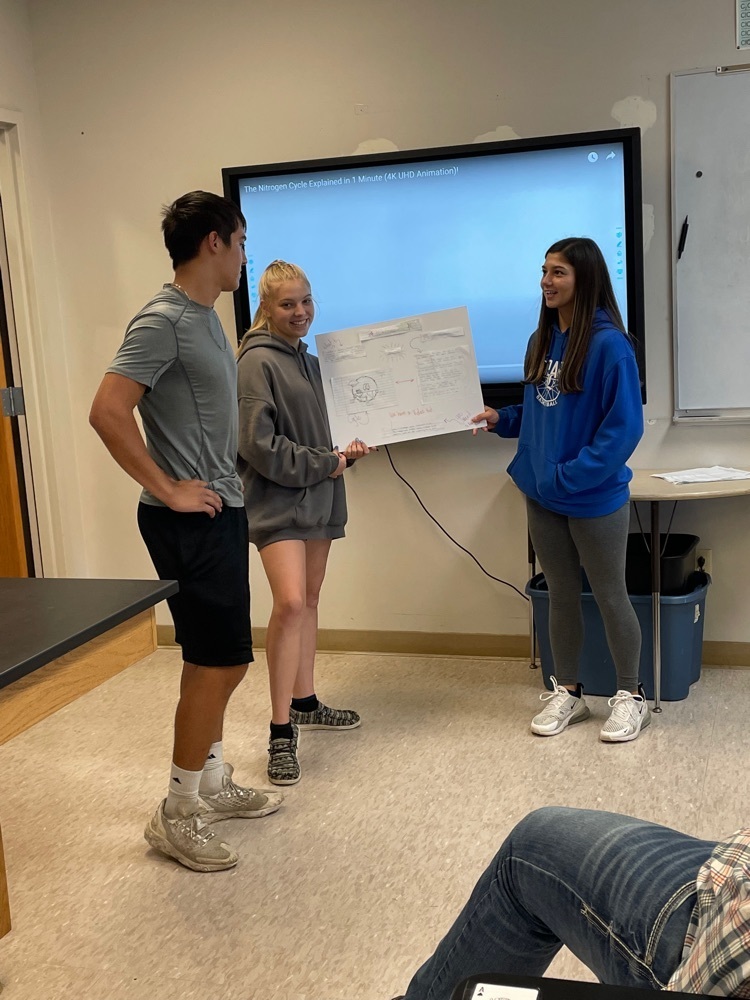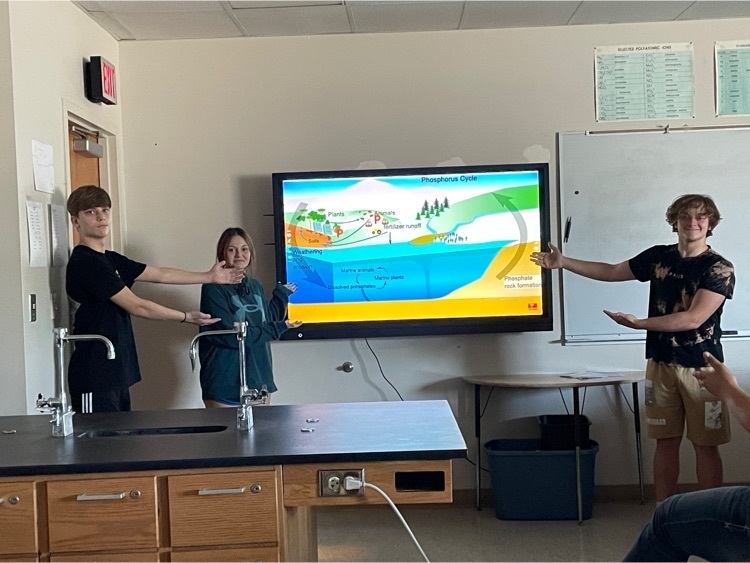 Friday fun! Teachers can play too.
A loud and enthusiastic night of many little leopard cheerleaders! Great job cheering on the Leopards!!