Several LES students were recognized Friday night at the basketball game for their academic achievements first semester. Congratulations little leopards and keep up the great work!

Congratulations to the JH basketball team on their Pike Trail League championship. The boys also went 15-0 on the year! Great job to the coaches and the players on a successful season!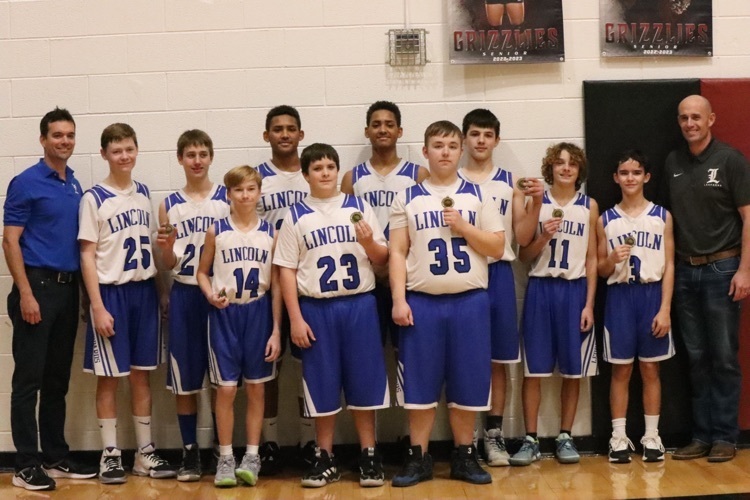 Little Leopards will LOVE this Valentine's Day performance. Sign up soon to get your T-shirt.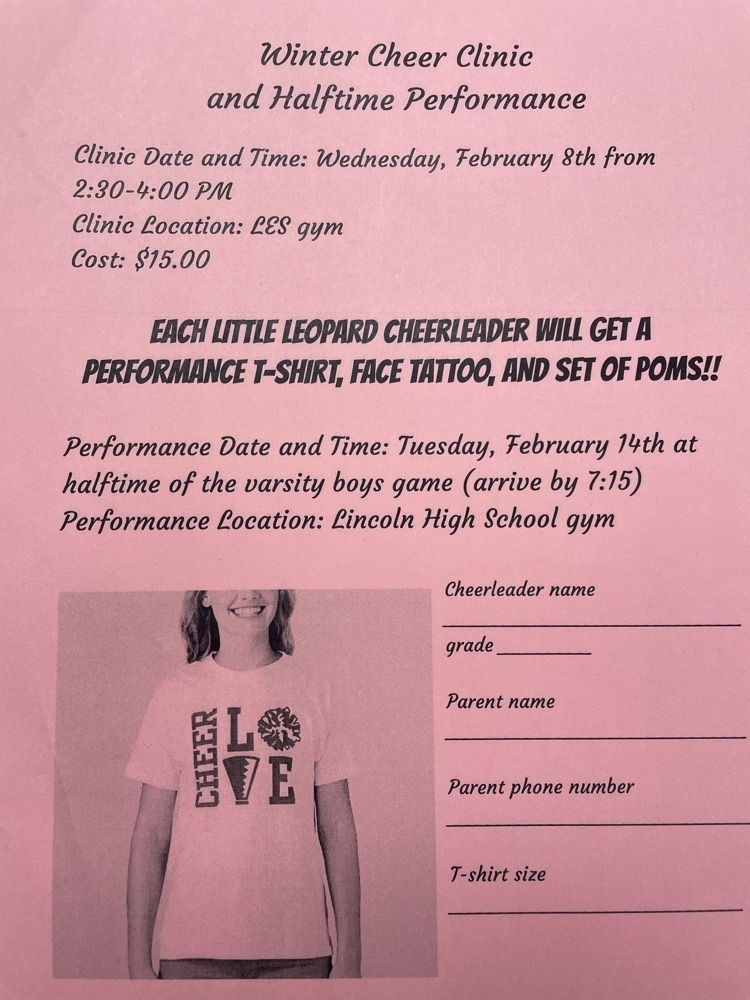 The Jh boys basketball team will be playing in Mankato on Saturday for the championship in the Pike Trail League tournament. Here is the schedule.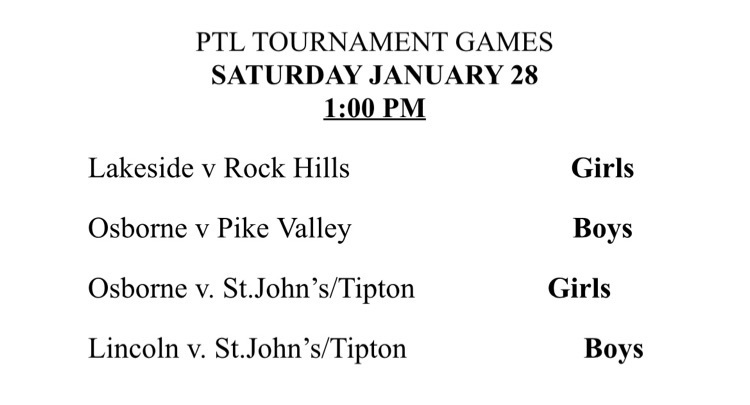 HS basketball against Chase on January 31st will begin at 5:00 with the following schedule: JV girls - 2 Qtrs V girls V boys

USD #298 Board of Education is seeking positive input so we can plan for the future. There will be a Special Meeting in the Lincoln Jr./Sr. High School Commons on January 30, 2023, at 6:00 p.m. The first 30 minutes will be executive session for personnel. The community meeting will start promptly at 6:30 p.m. Please bring positive suggestions, constructive ideas, and practical solutions so discussion can take place to begin goal setting for USD #298. We hope to see you there!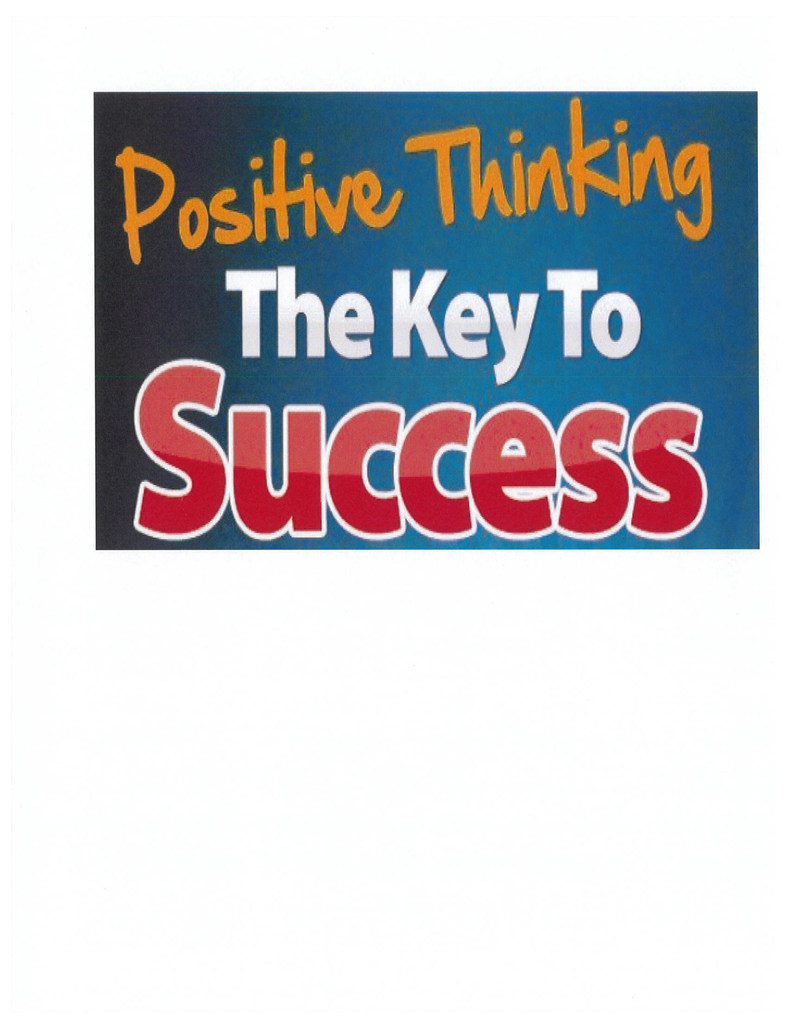 Parents and Guardians – please note this calendar change – no school on Wednesday, February 15, 2023. Teachers will be having in-service activities that day.
The HS basketball game against Natoma on January 27th will begin at 6:00. There are no JV games that night.
HS basketball tonight at Lakeside (Downs) will begin at 4:30. The following schedule will be followed: JV girls - 2 Qtrs JV boys - 4 Qtrs V girls V boys
The junior high PTL tournament has been released. Our boys and girls will both play Monday, January 23rd. Our boys will play at approximately noon and our girls will play at approximately 2:00. Remember these are rolling schedules and games can begin before these times.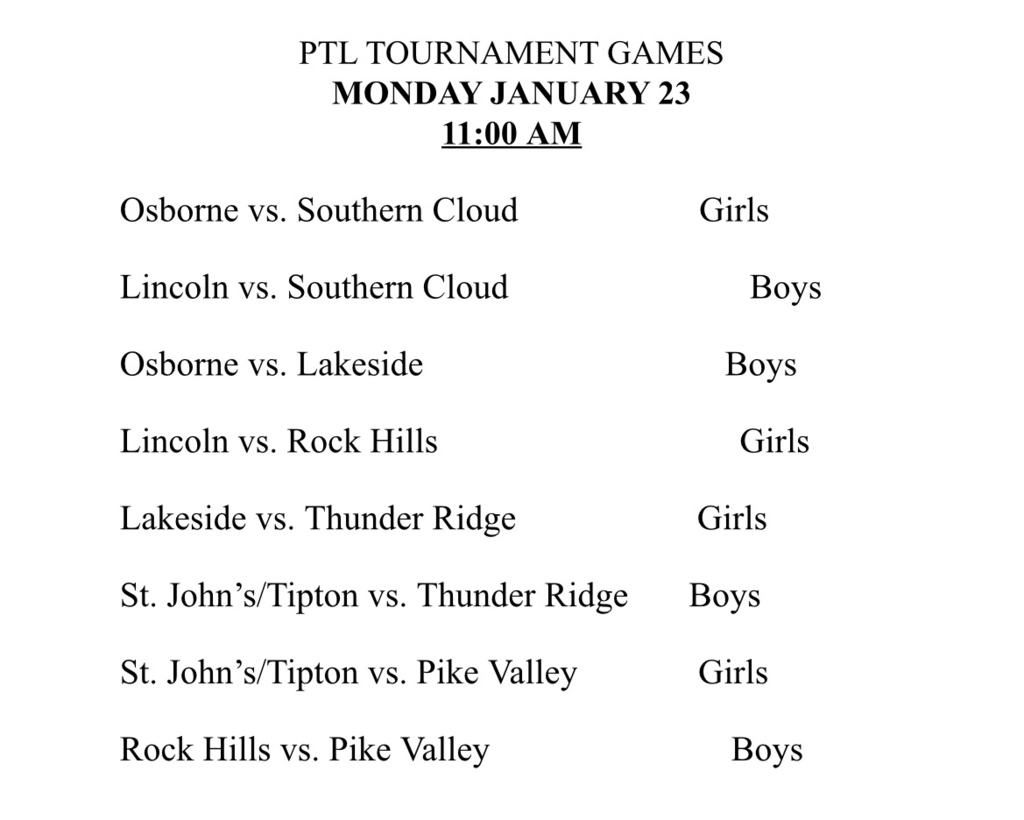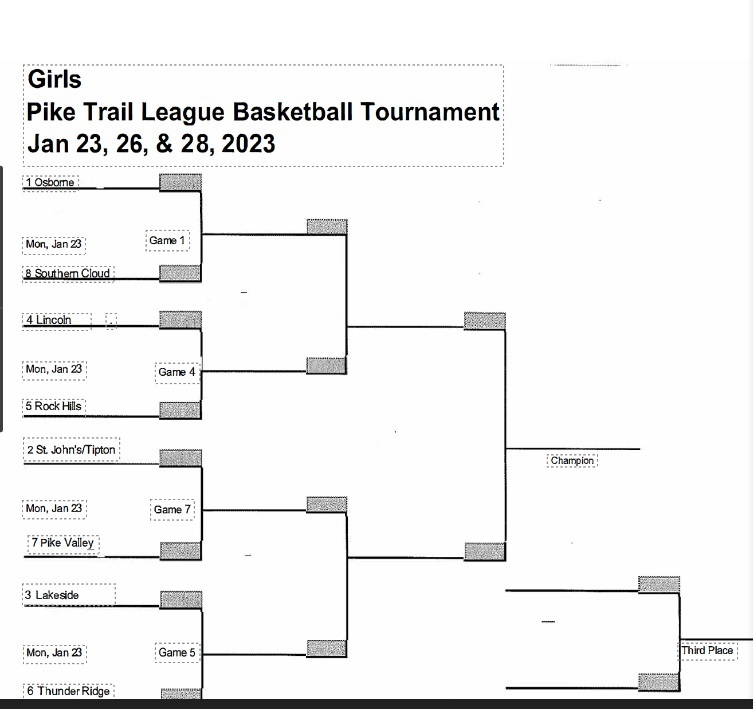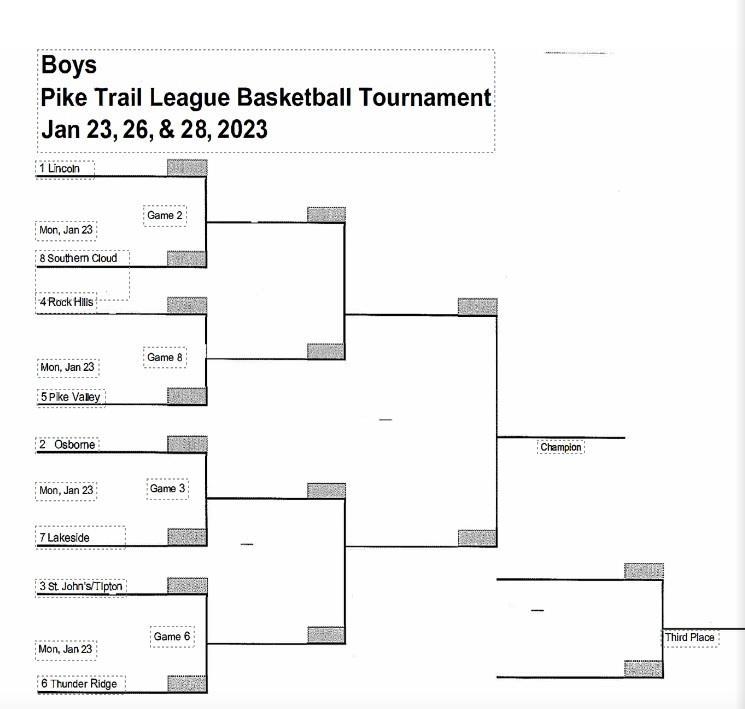 Here are the updated brackets for the NPL tournament. The last day for the tournament is this Friday, January 20th. Lincoln girls do not play, but Lincoln boys play at Tescott at approximately 4:00.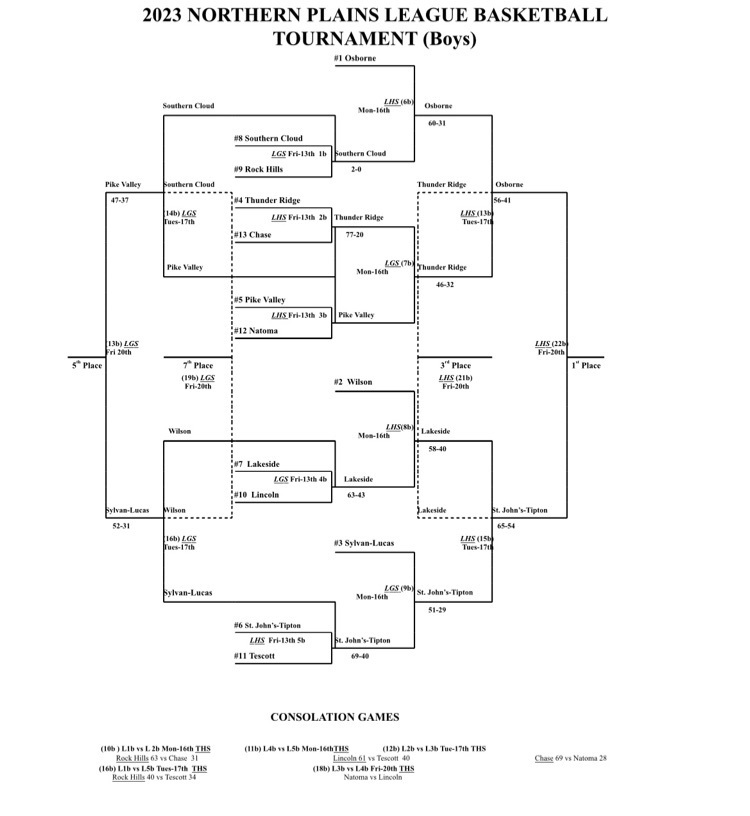 Updated NPL basketball tournament brackets. Lincoln girls will play tonight at Tescott the second girls game of the night. This game is scheduled for around 5:30. Remember it is a rolling schedule so games can begin early. The boys will play on Friday.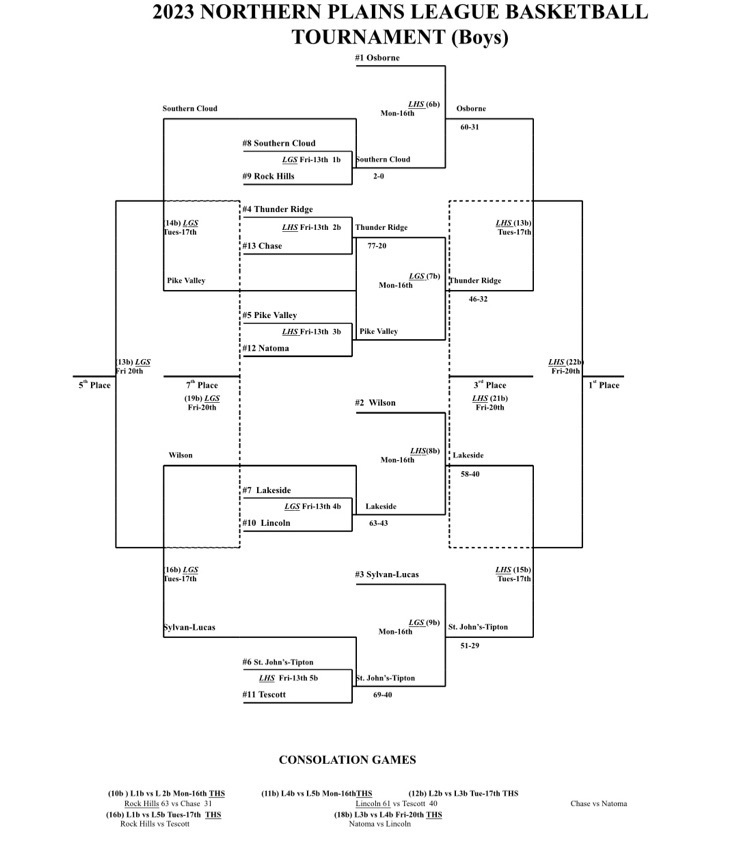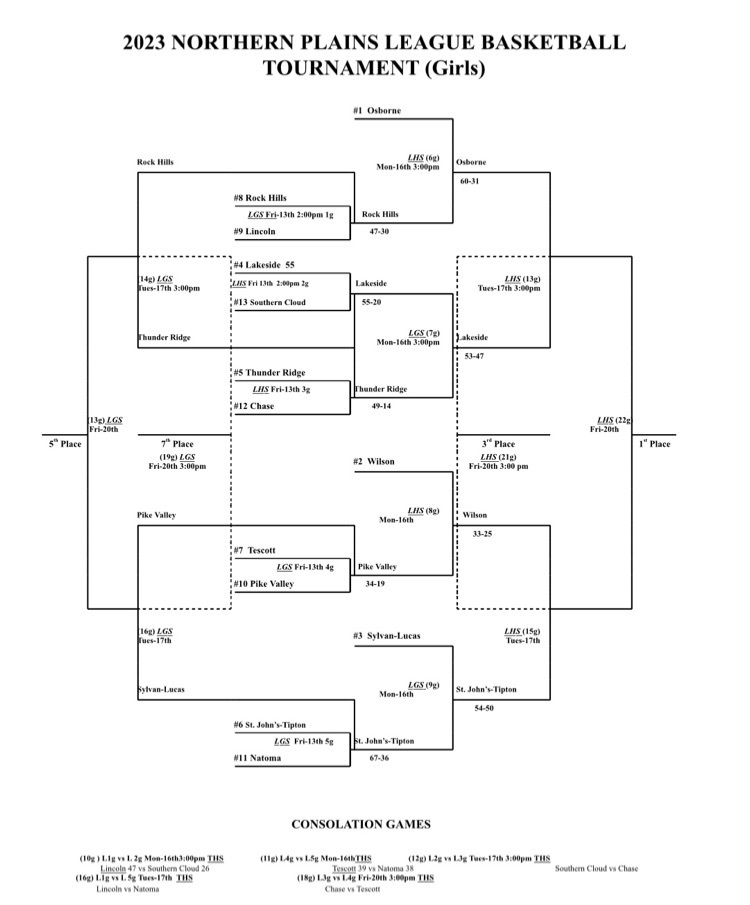 Don't want to fix dinner tonight? The USD 298 Education Foundation has meals hot and ready at the LJSHS Concession Stand - meals can purchased to go without paying gate admission. All proceeds support USD 298. Tonight's menu includes: • Spaghetti w/breadstick • Tacos (hard and soft shells) • Baked Potato Bar
The updated NPL league basketball tournament brackets. Lincoln girls will play at 3:00 in Tescott on Monday. The Lincoln boys will play the 4th game in Tescott on Monday which will be at approximately 7:30. Please remember it is a rolling schedule so games can begin sooner.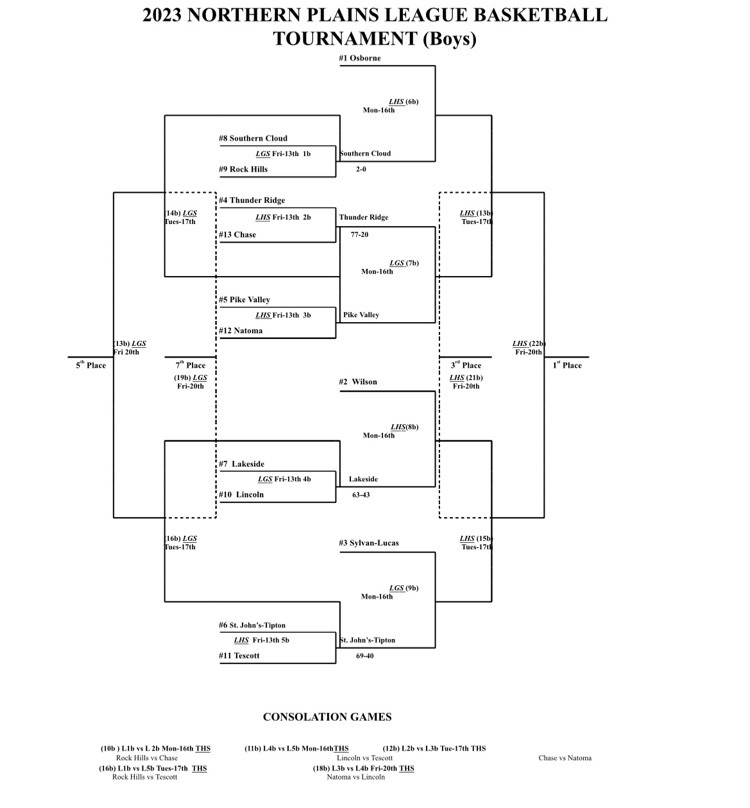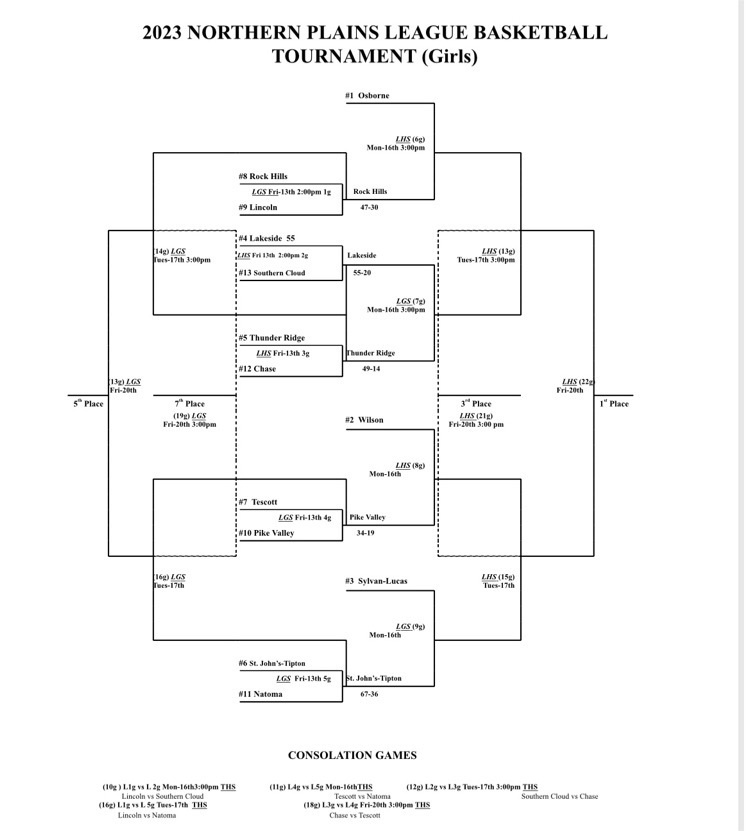 Cold, flu, and COVID season are upon us. Attached are Lincoln County Health Department's updated COVID guidelines along with information from KDHE regarding influenza, colds, COVID and allergies. If you have questions about symptoms, please contact your medical provider or Lincoln County Health Department. Let's stay healthy!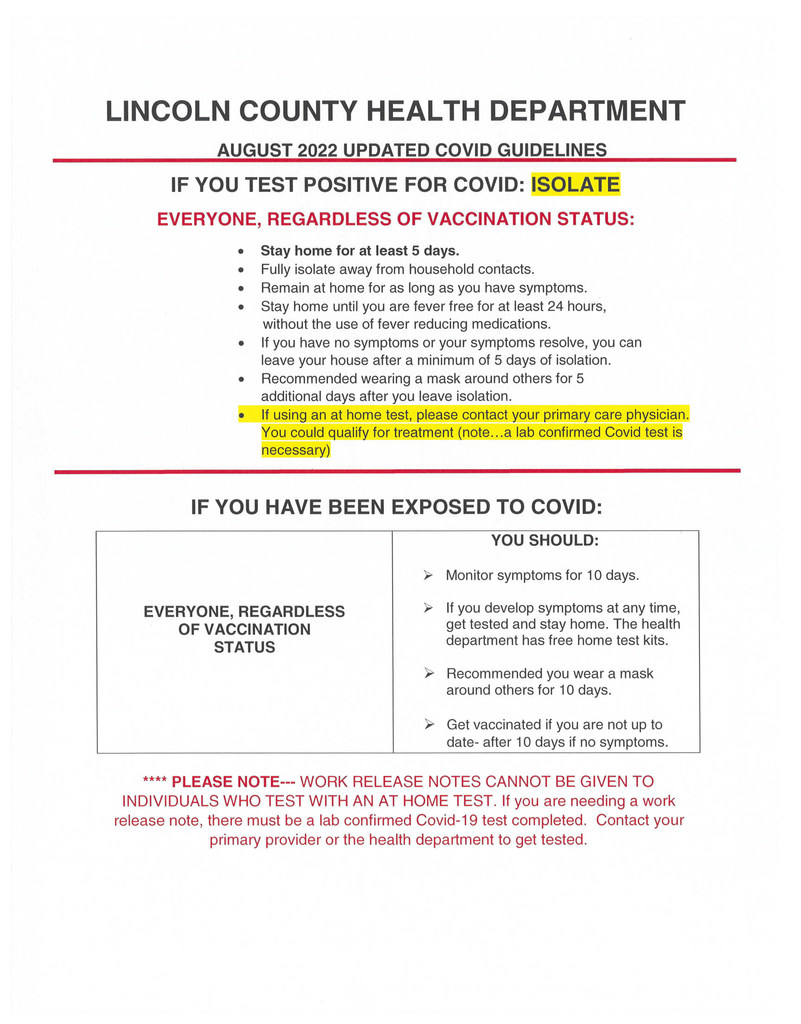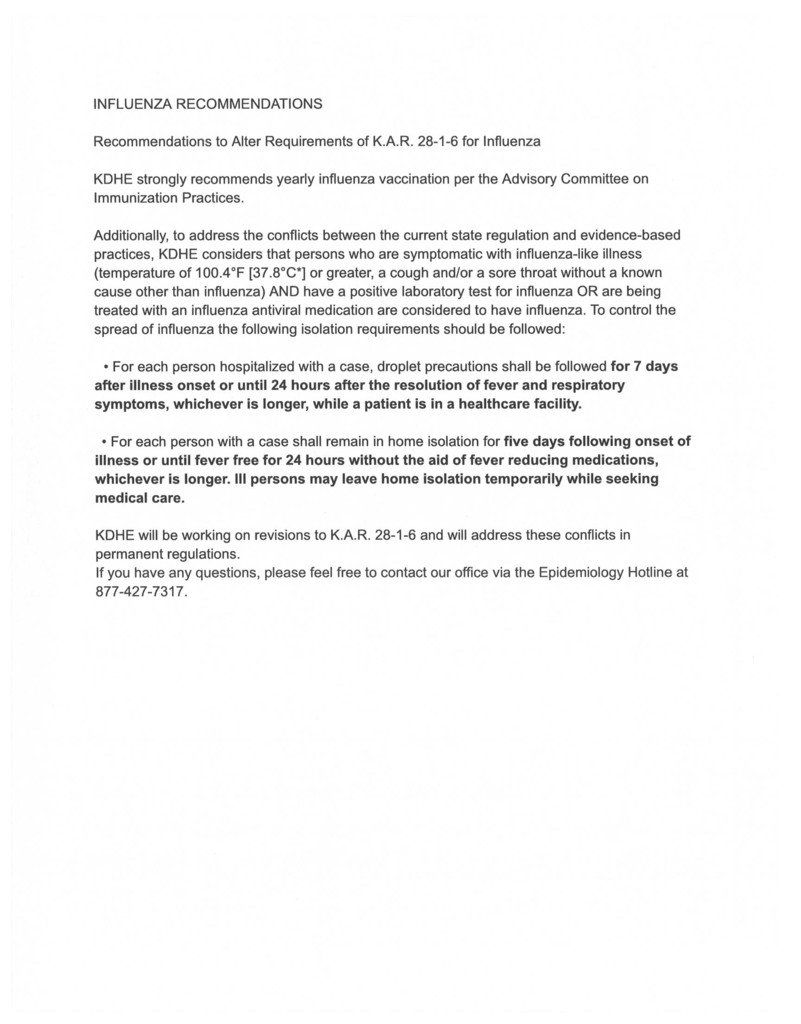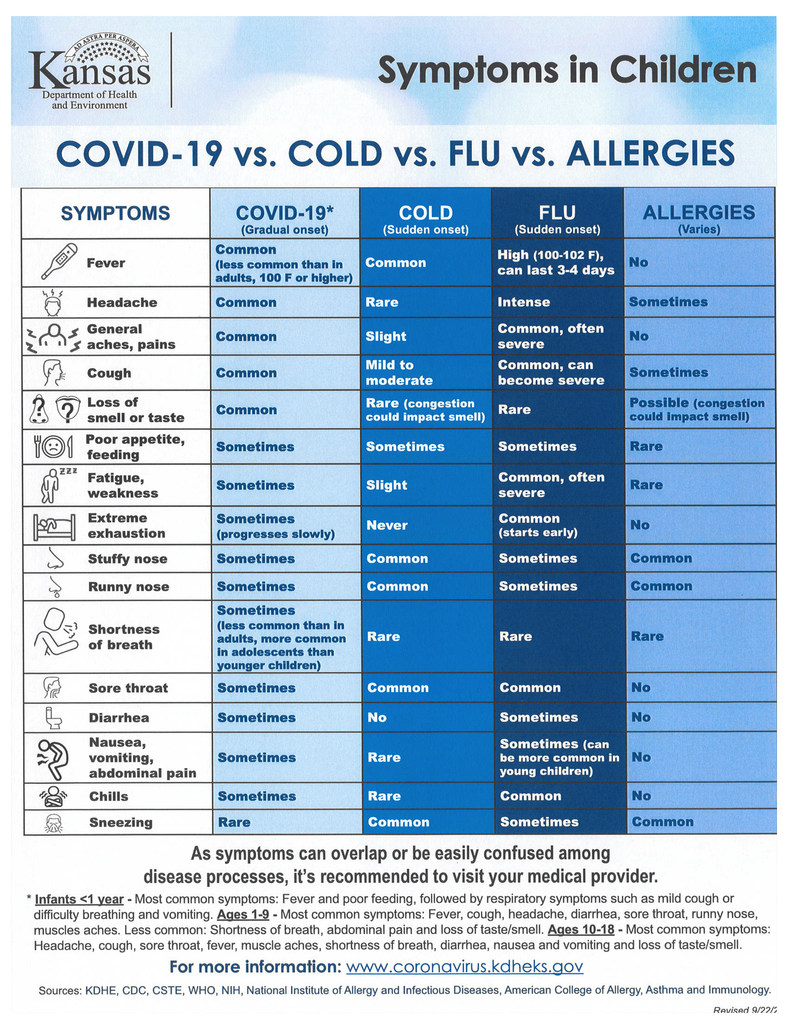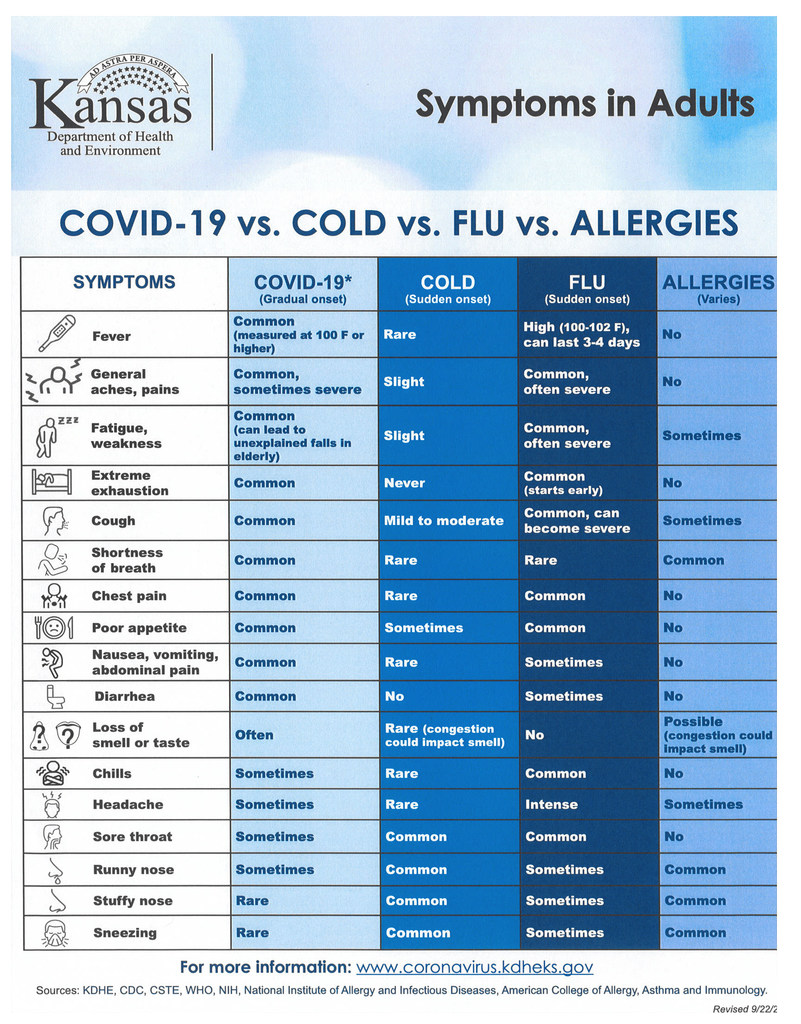 2023 NPL Basketball Tournament Bracket has been set. Friday, January 13th Lincoln girls will play at 2:00 at the elementary school, this will be the first game of the night. Friday, January 13th Lincoln boys will play at approximately 6:30 at the elementary school. The games are on a rolling schedule and could begin sooner then the estimated time. We will send out schedule updates through the tournament.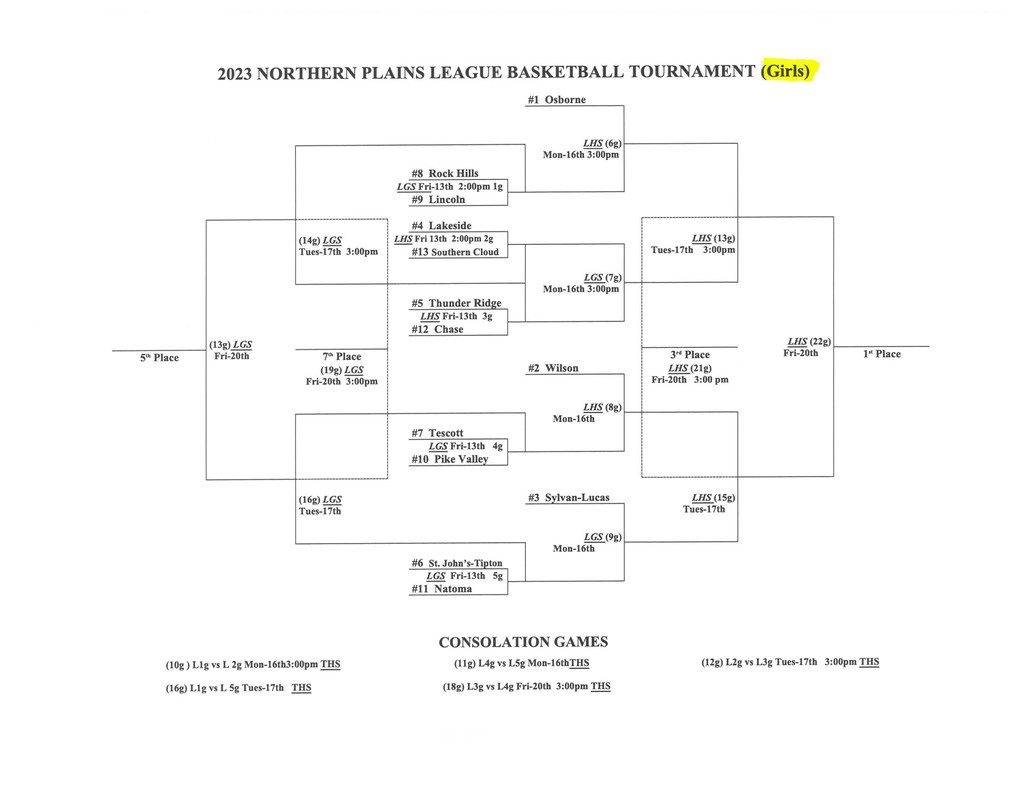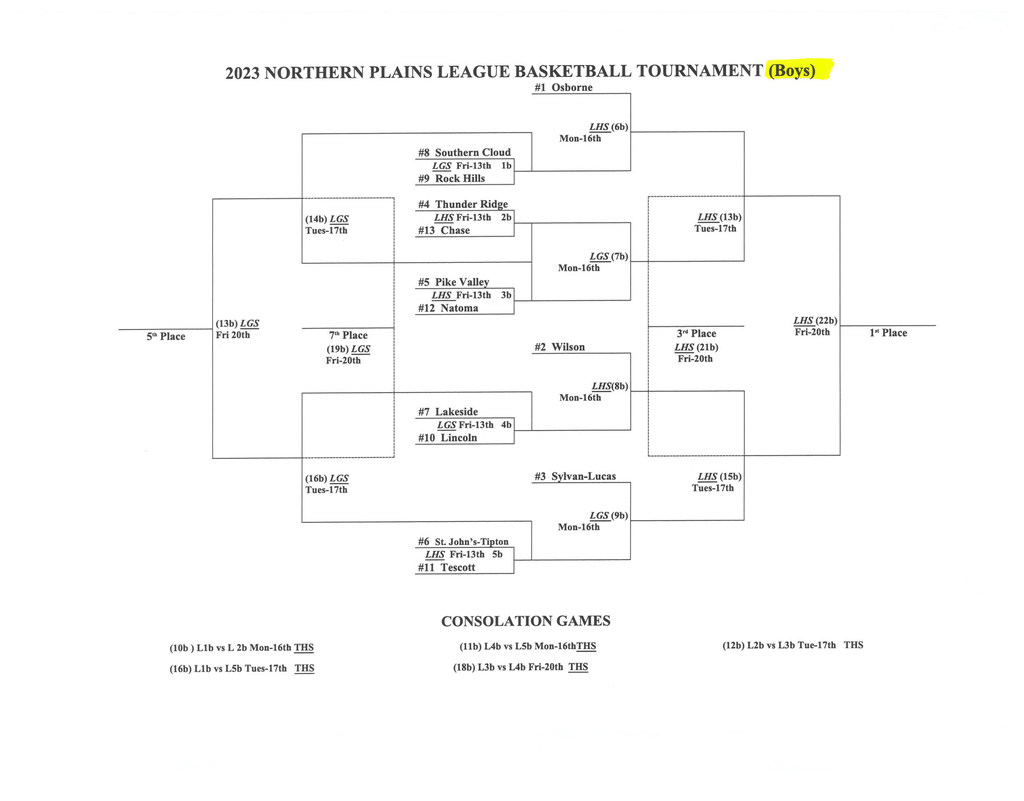 Lincoln sweeps Tescott in all games. Great job Leopards on your victories tonight!
CVA has generously let the Ag Department use their Spray Simulator for students to learn what it takes to spray fields. Thank you CVA!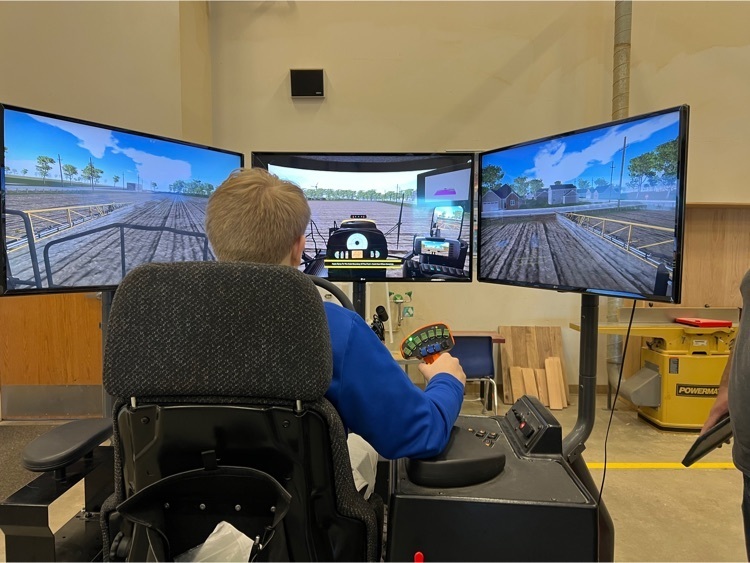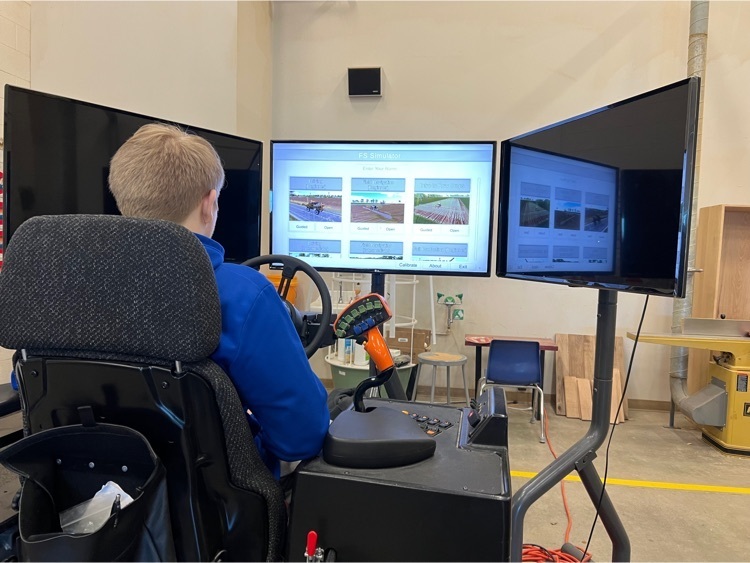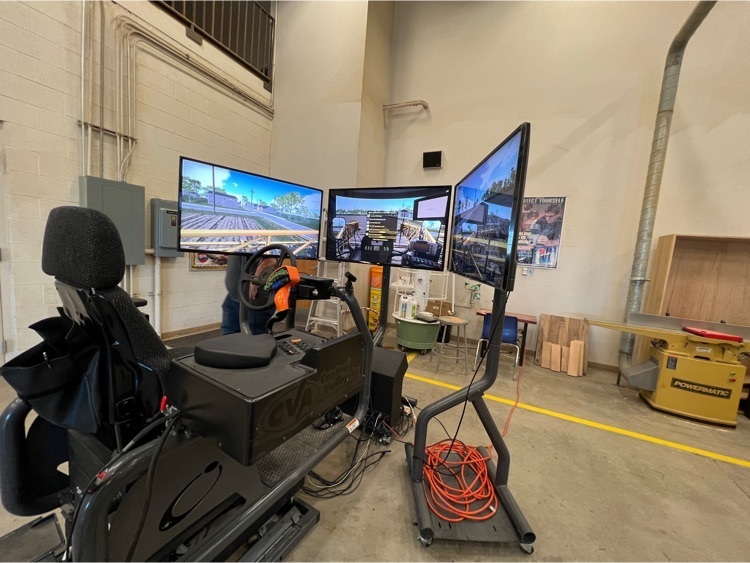 Fifth graders read to kindergarten buddies.