LES 3rd-5th Grade Parents: Please fill out and return the form for 3rd-5th Grade Field Day Dismissal and Lunch Count. We need these by tomorrow morning for an accurate count of students who will be eating lunch on May 19 and will be dismissed from Field Day with a parent. This is only for 3rd-5th grade parents. Thank you,

Free summer meals will be available for children ages 1-18 starting May 31 through July 15. Watch for more information next week on the Grab and Go form that will be available on our webpage.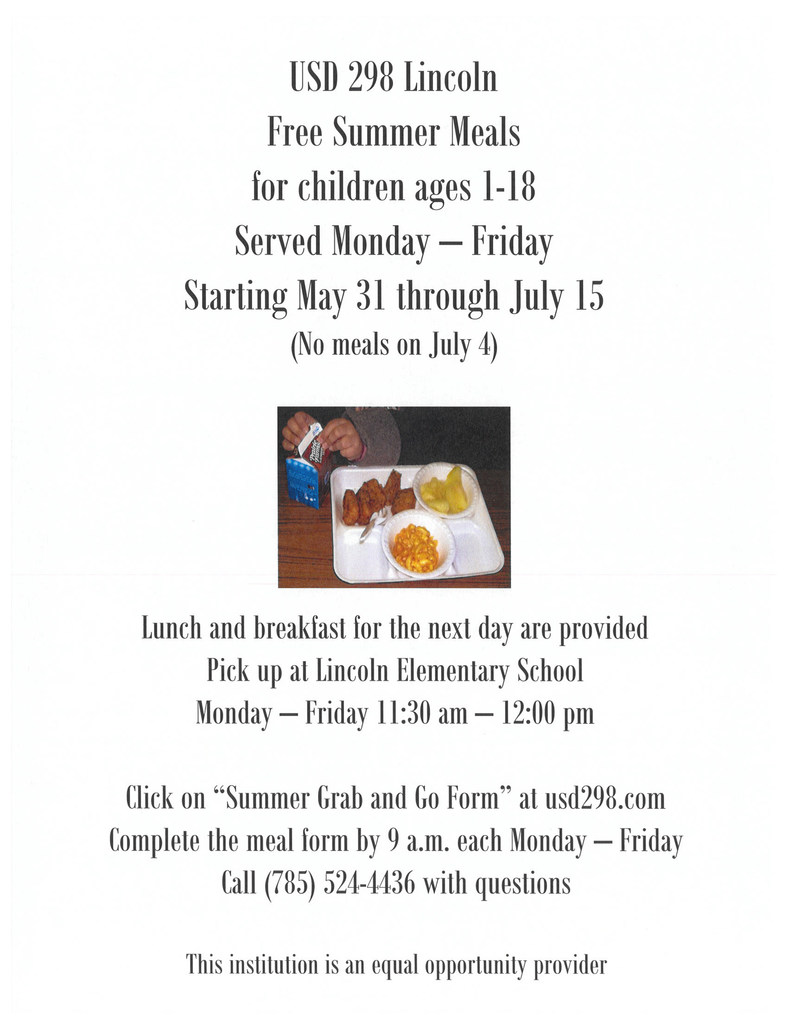 It's not too late to sign up for the Volleyball Skills Camp for those grades 3-8 (in the fall of 2022). If you have questions, please contact Coach Crenshaw at LJSHS.
https://5il.co/1am03

Jr. High Solar Ovens are up and running!!!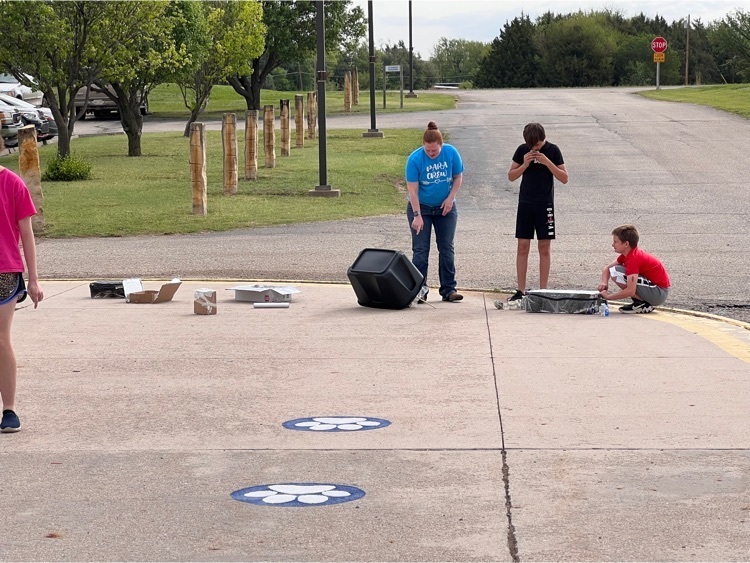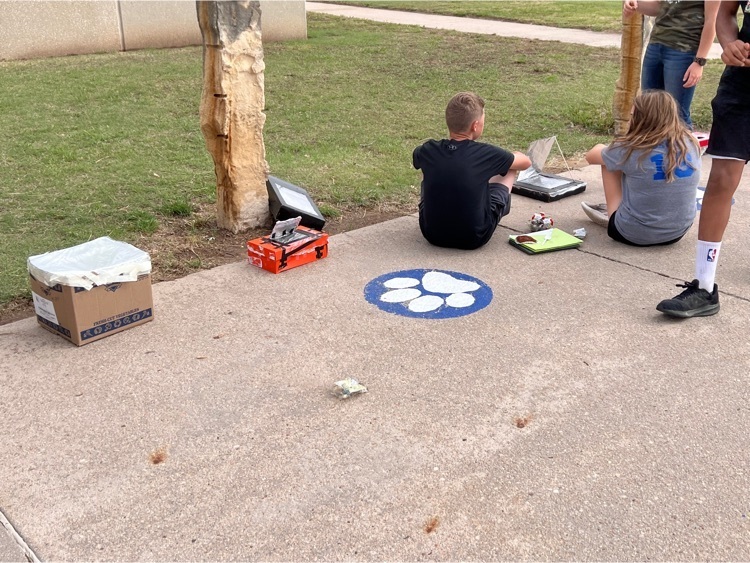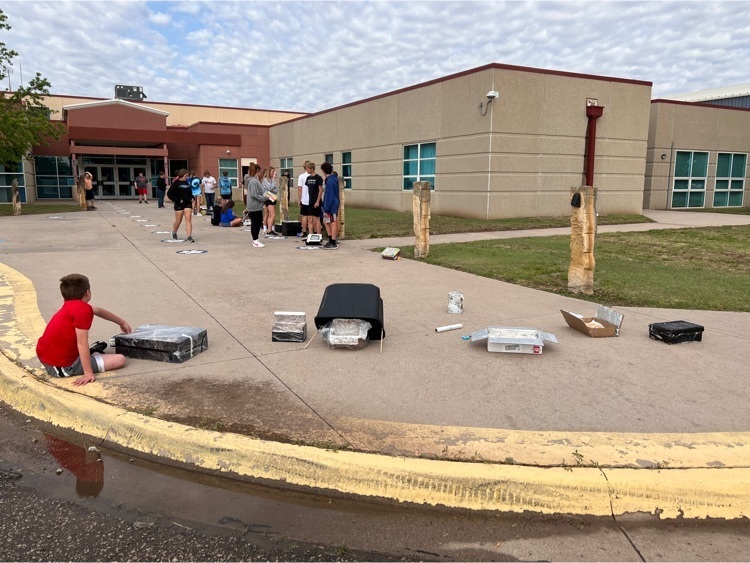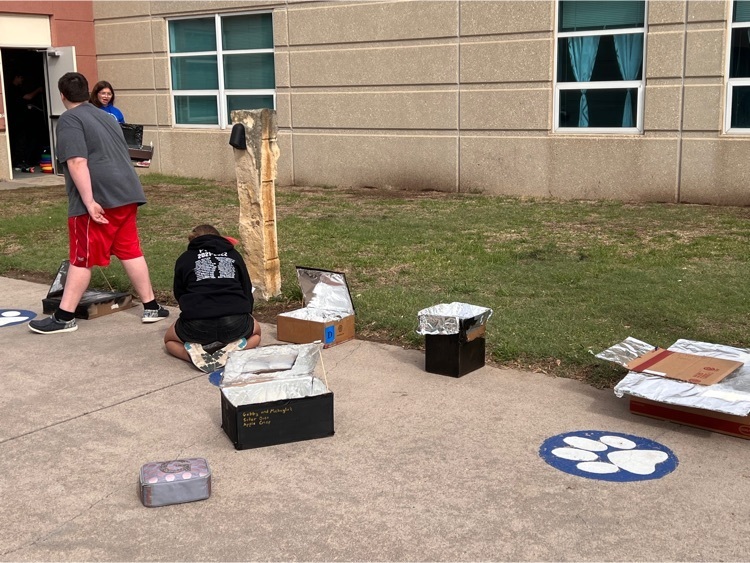 Junior high students enjoying food from their solar ovens.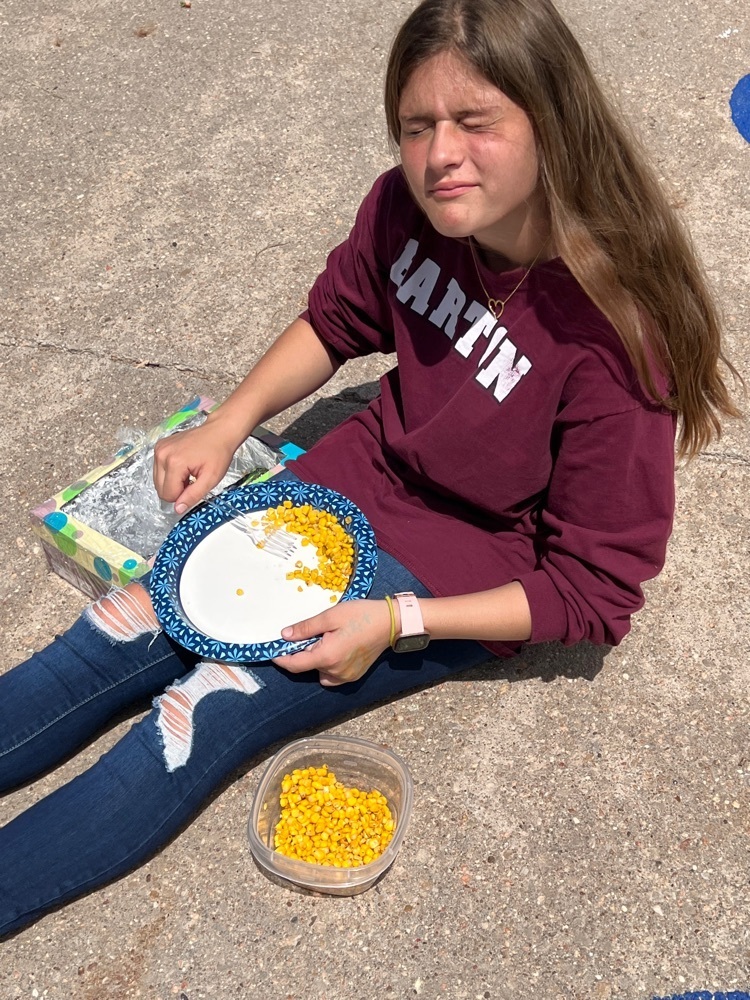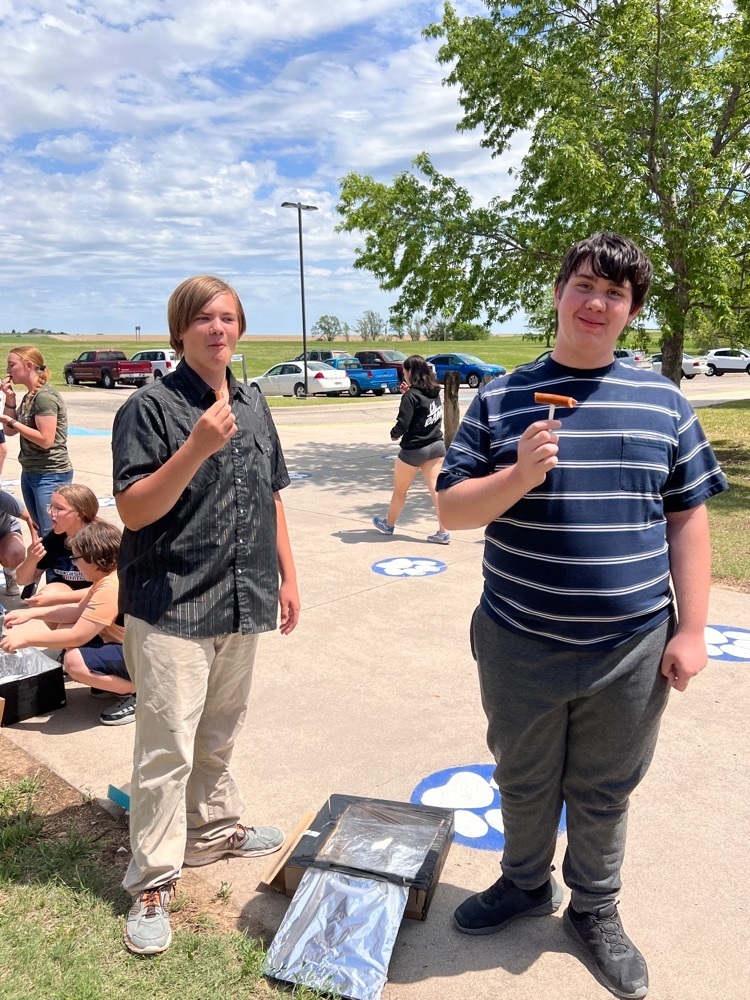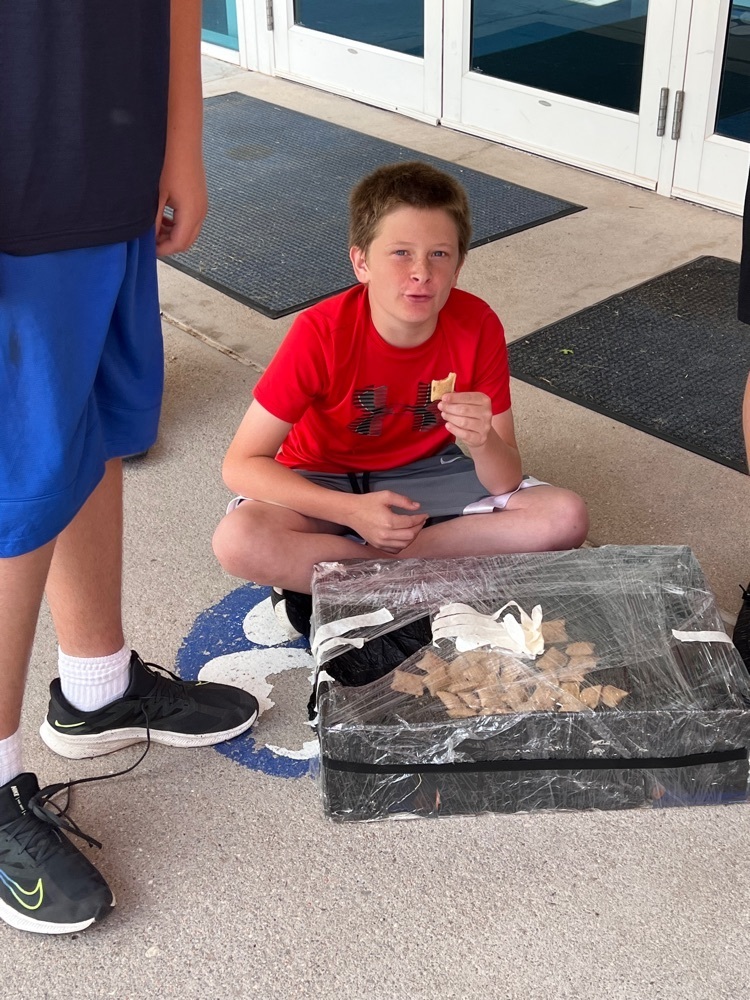 The senior video will shown in the gym before graduation and will loop until graduation begins at 10.
Here are the Leopard Leaders from this week!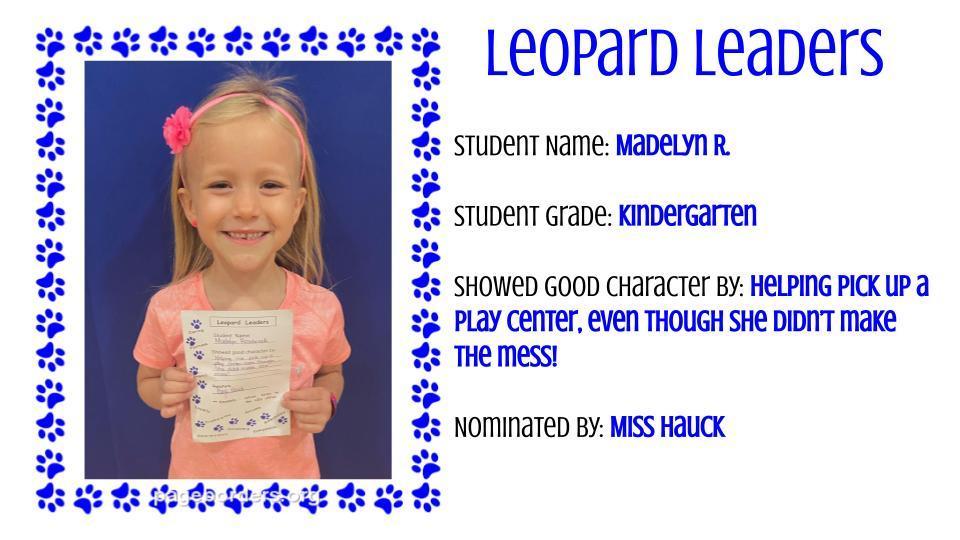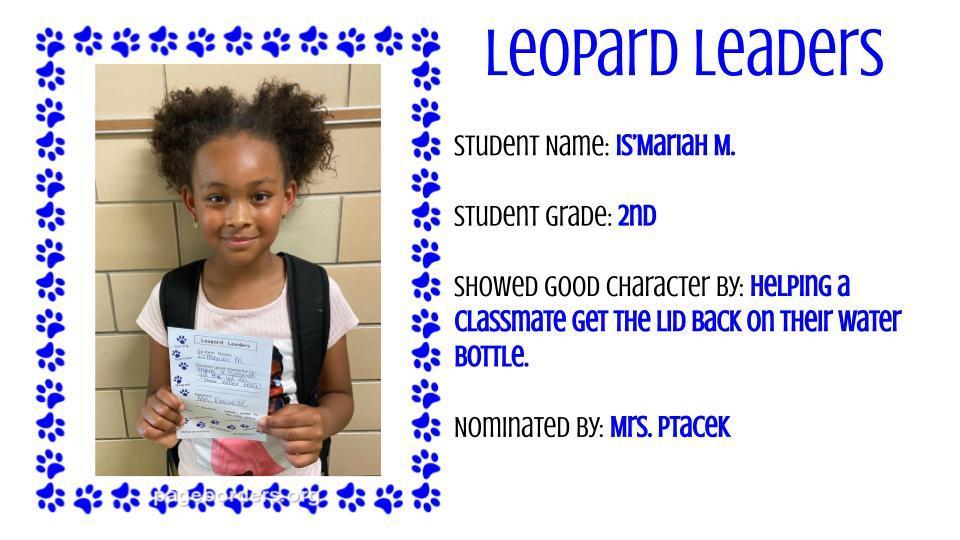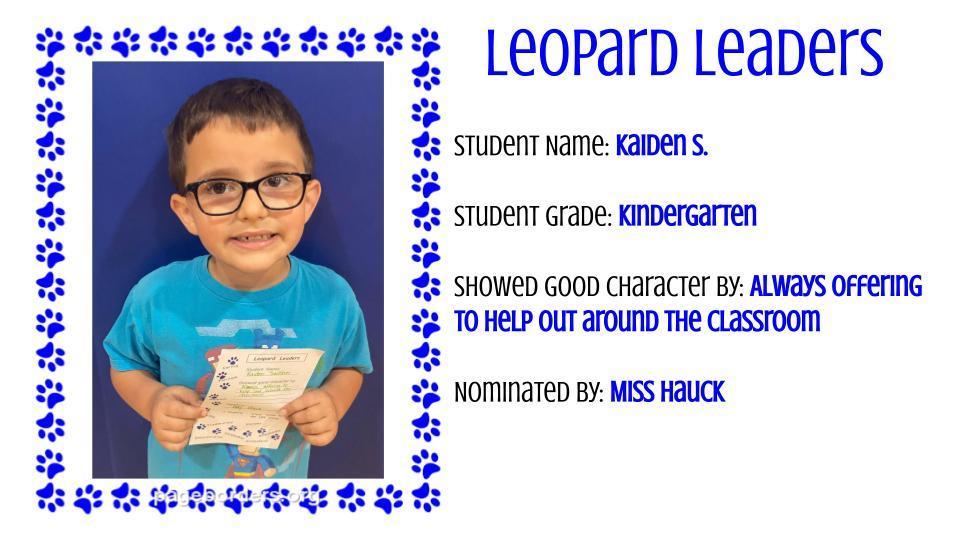 LES 3rd graders had fun visiting the Lincoln Carnegie Library to learn about their fun and exciting summer reading program which begins next Friday, May 20.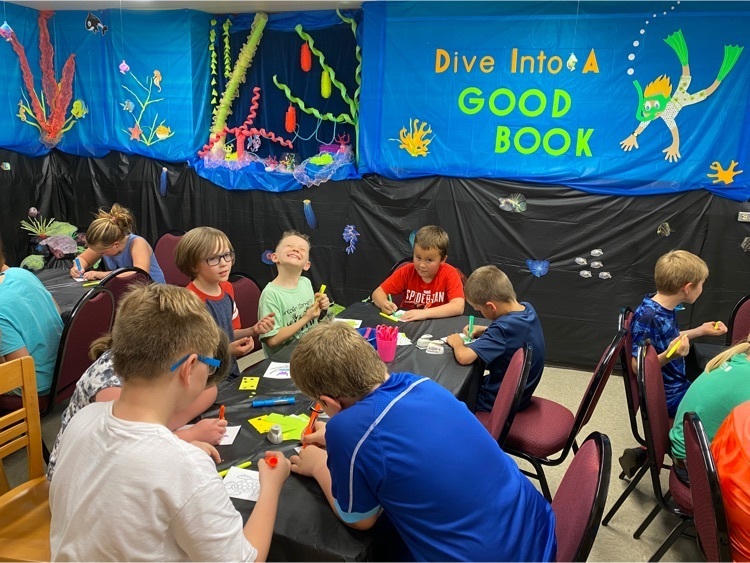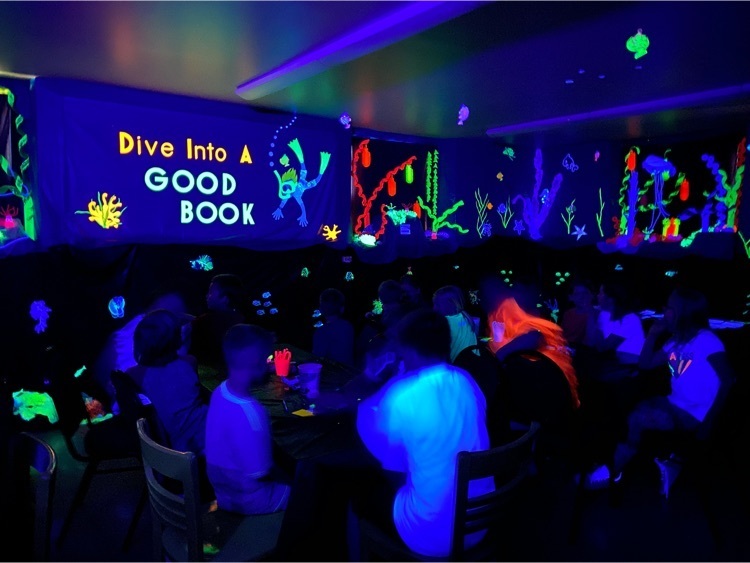 Could you put something on Facebook about we still have LES yearbooks available? Cost is $19. USD 298 Parents and Community Members: LES has extra yearbooks for the 2021-2022 school year to purchase. Cost is 19.00. We also have a couple old yearbooks to be purchased for 5.00. Years available 1999, 2006, 2007, 2010, 2011, 2012, 2016, 2018, 2021. Please pick them up at the LES office.
The first grade classes have enjoyed observing butterflies go through the metamorphosis stages. They recently released their butterflies on the LES grounds near the butterfly bushes.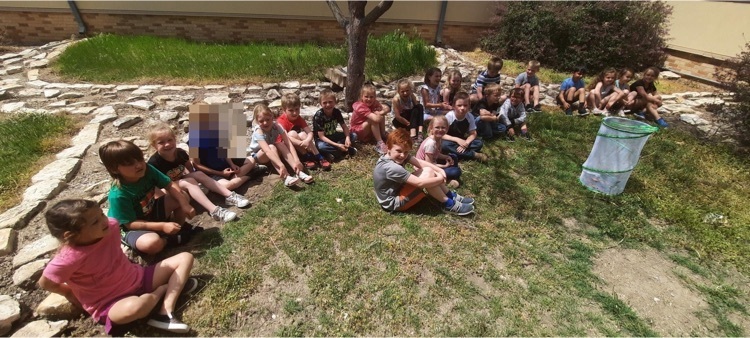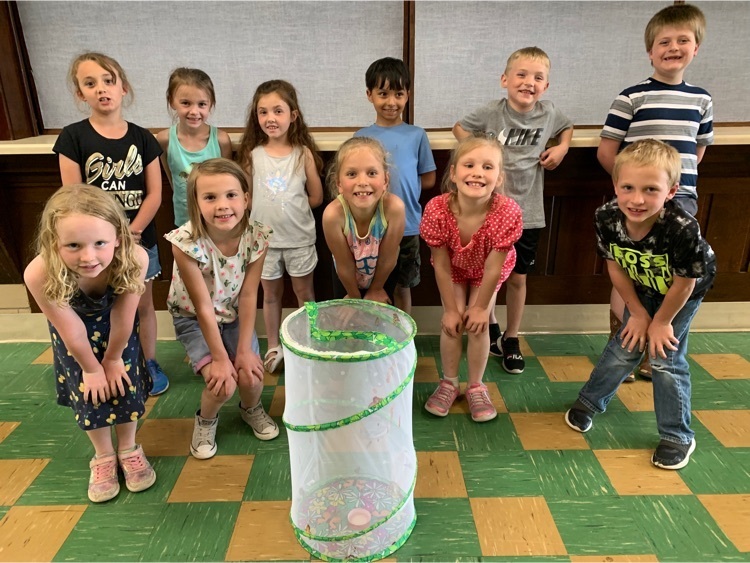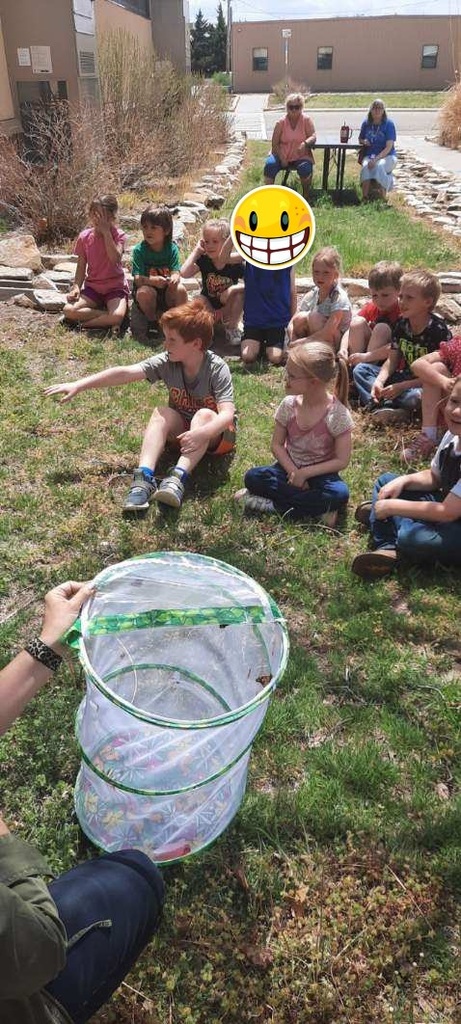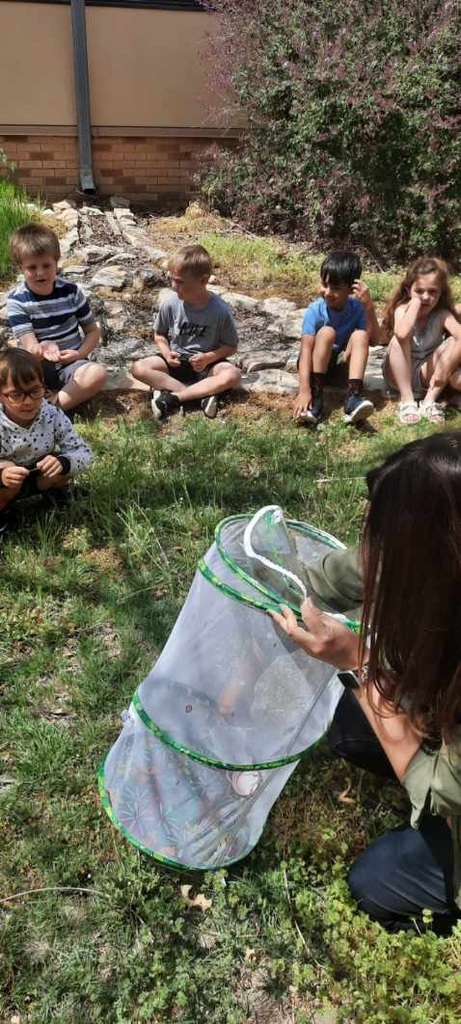 The Kindergarten class heard the book "Mind Your Manners, B. B. Wolf" by Judy Sierra in the library today. They built houses they thought the Big Bad Wolf lives in.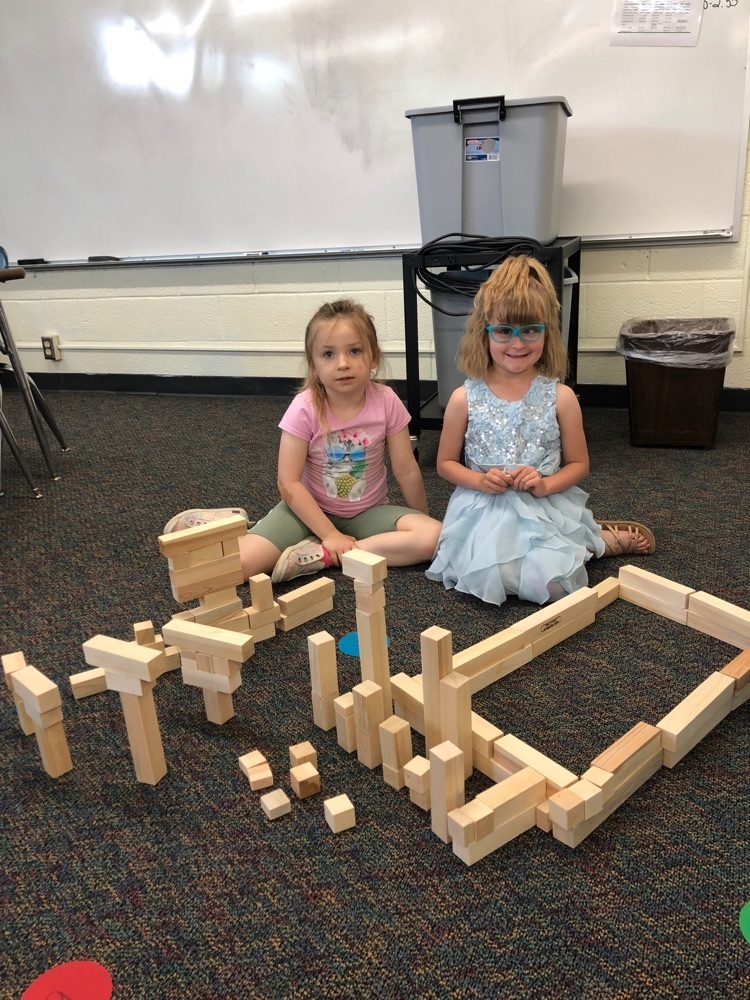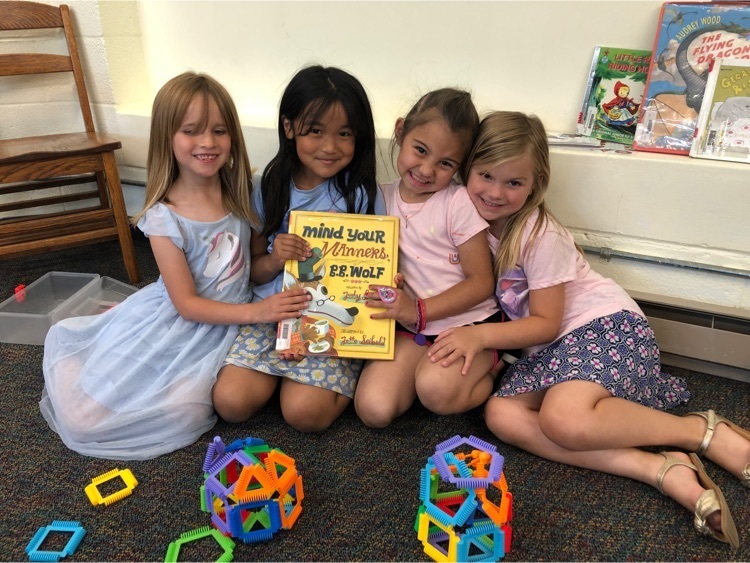 5th grade enjoys Starbase.

Please join USD #298 Board of Education in honoring retirees, Kae Hayworth and Shari Pittenger, on Friday, May 20, 2022.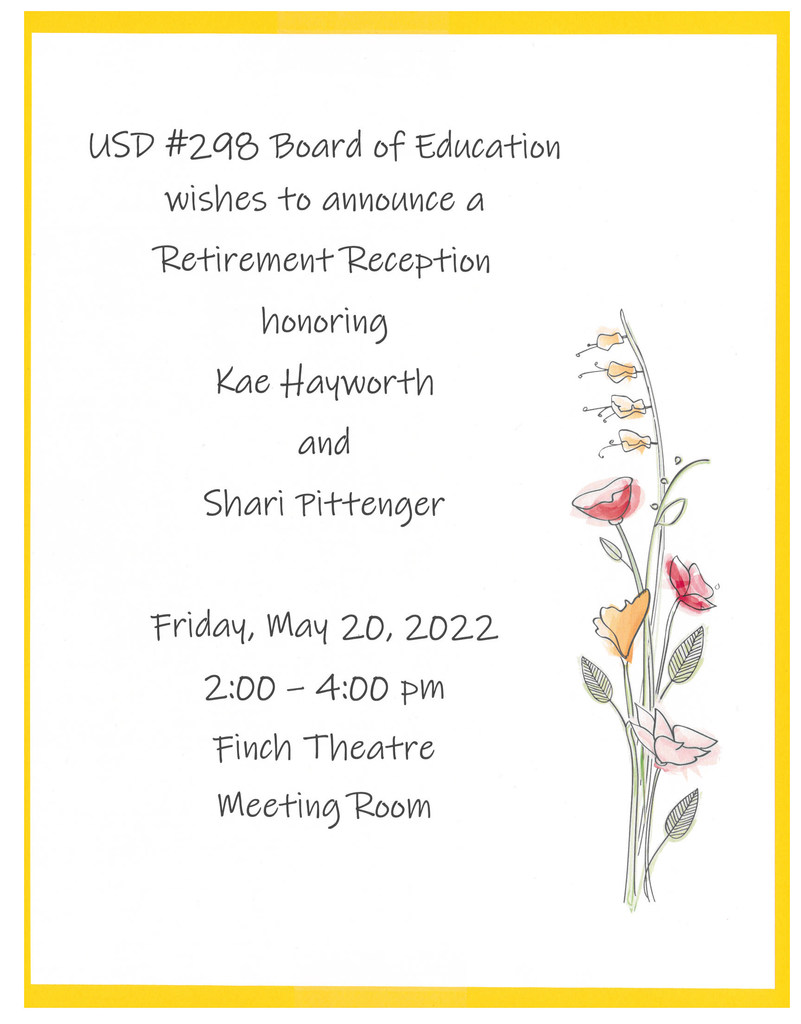 Sylvan-Lucas/Lincoln softball will be play Russell in the first round of Regional Softball on Monday, May 16, at 5 pm at Sylvan. Good Luck Ladies!

Lincoln/Sylvan-Lucas Baseball at Ellsworth for Regional Baseball is scheduled on Monday, May 16 at 5 pm. Good Luck! See all the details here:
https://5il.co/1ag2q
The NPL HS track meet today is moving up start times to the following times: High jump and pole vault @ 12:30 Other field events @ 1 Running events @ 2

More 6th grade "Human Body Amusement Parks"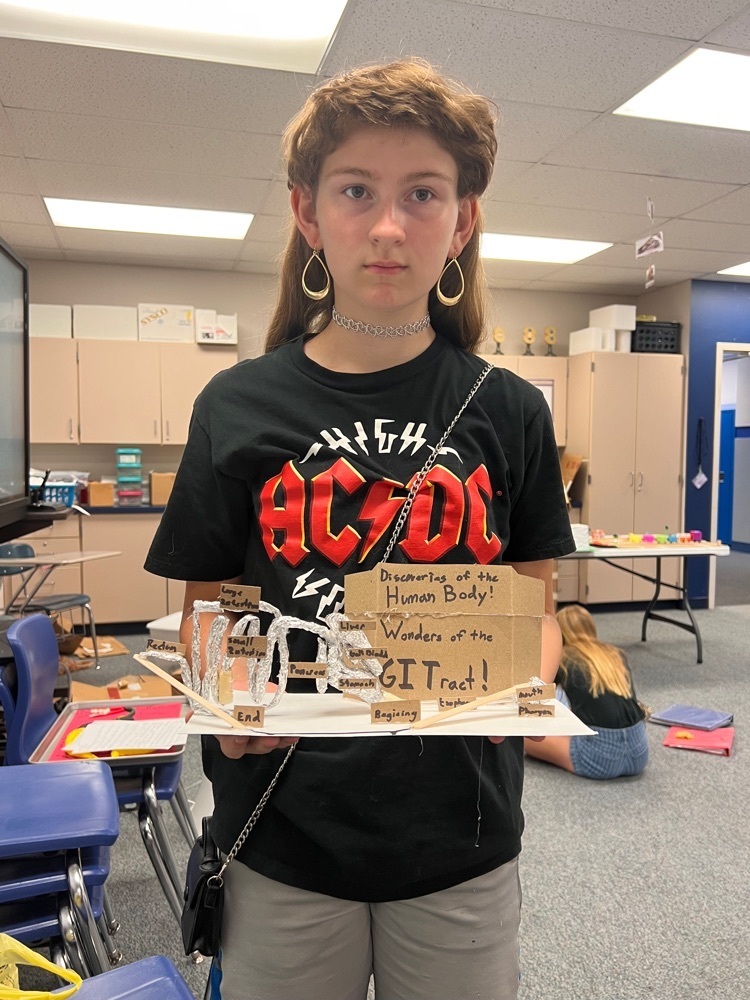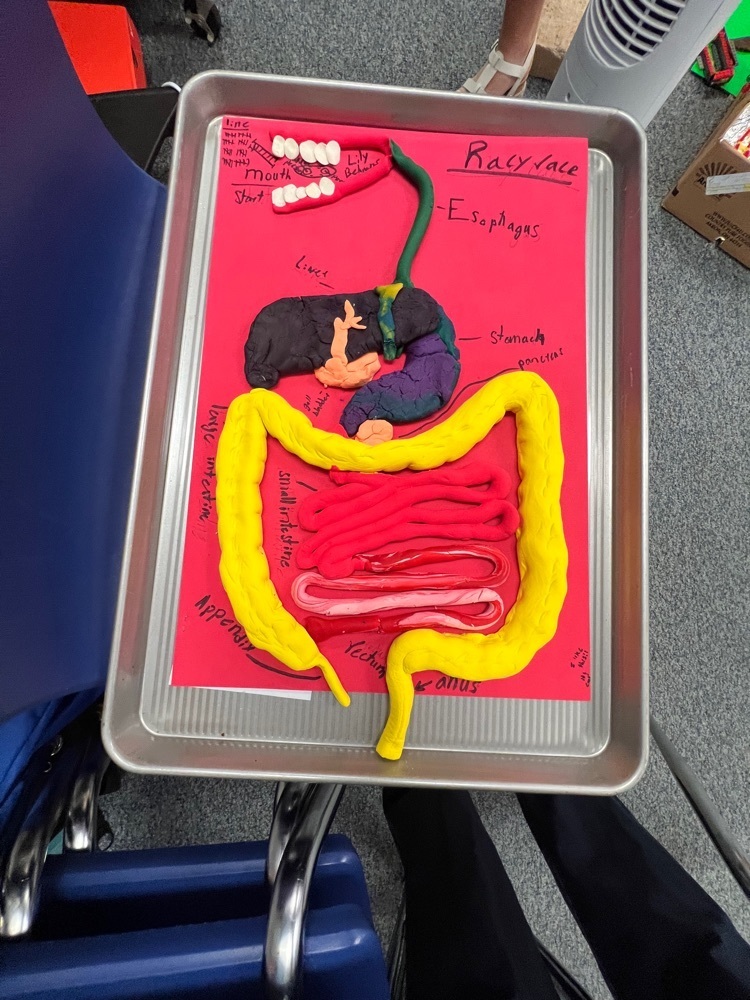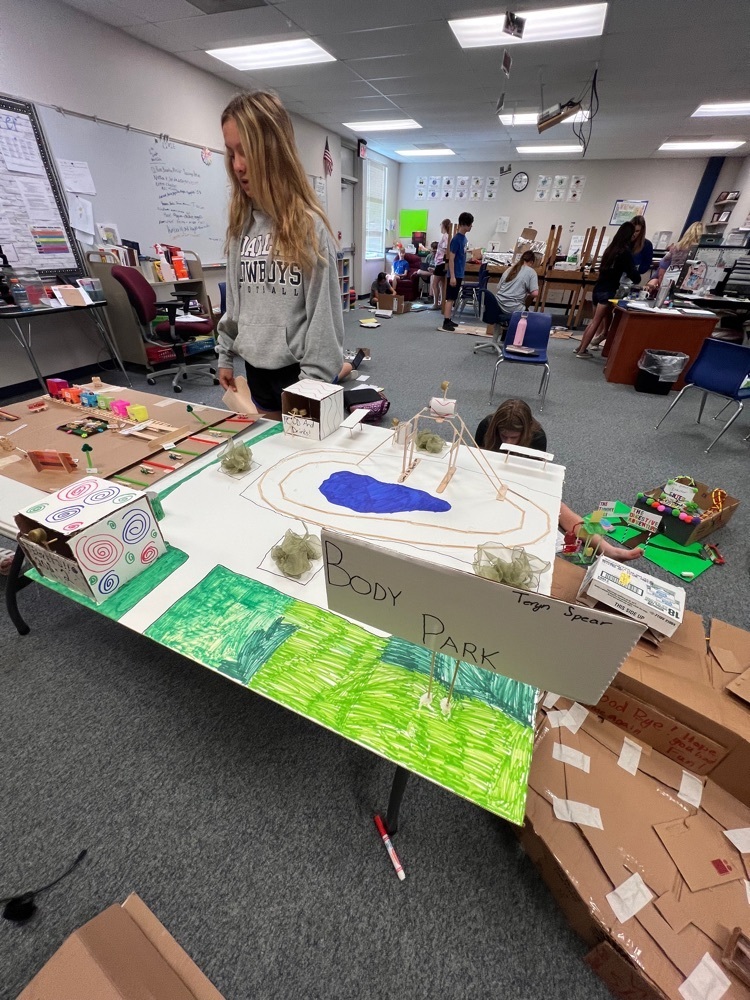 The 6th grade class has learning about the human and they creating "Human Body Amusement Parks"